2017 Gold Best use of the moving image or audio
04 Dec 2017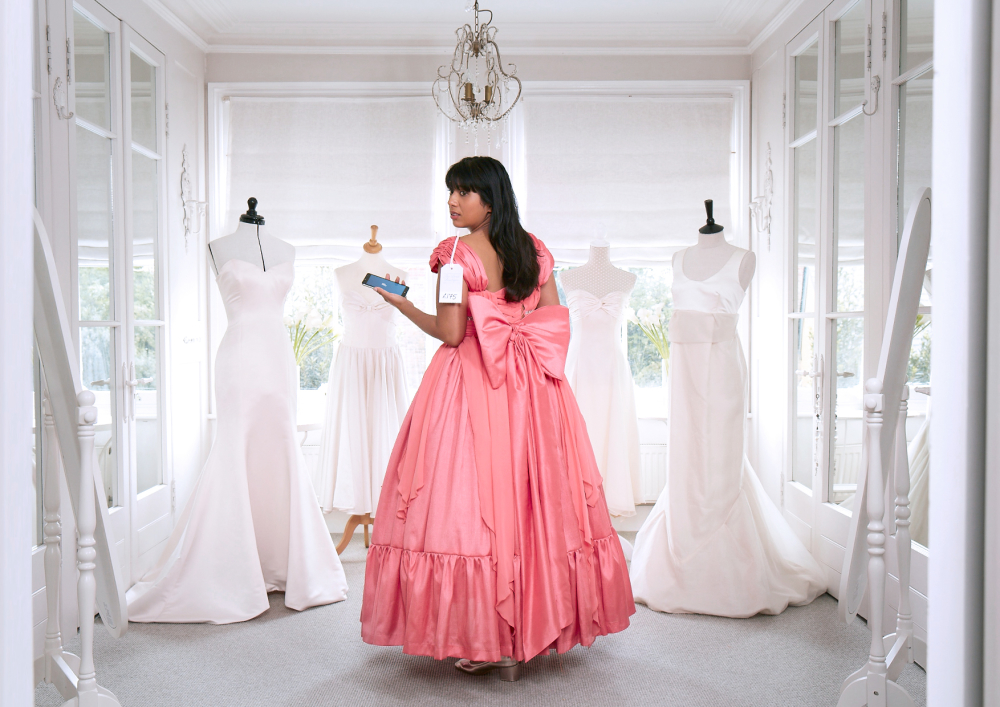 RAPP UK
Client: PayPal
Payback Made Easy
Campaign overview
It's that one person we all know; a list of IOUs longer than their arm.
Paypal wanted to show how easy it is to pay mates back for the things we owe them.
Strategy
App users are valuable customers to PayPal, as they diversify the product penetration beyond basic checkout. To drive downloads, this campaign would need to highlight the 'Send Money' button within the app, as the easiest way to repay friends and family.
1 in 3 Brits has fallen out with a friend over money according to the Lotto Land survey, 2015. And while we all know within our friendship group who's likely to have left their purse at home, it is not something we are comfortable talking about.
Insight showed that Brits owed money are so unlikely to chase an outstanding IOU, they might lose a friend rather than face the awkwardness.
This prompted RAPP UK to reconsider PayPal's audience, and appeal to those owing a debt. The audience insight was that they could offer those with a guilty conscious, an easy way to clear it.
Creativity
The 'Send Money' button makes repayment so easy, there are no excuses for things to escalate. RAPP UK saw the chance to dramatise situations where IOUs have gone unpaid.
Research revealed three reasons debts go unpaid; forgetfulness, reticence and procrastination. RAPP UK turned each of these into a film, to prick the conscience of people with different reasons for delaying repayment. Rather than evoke guilt, they played up the humour of the situation.
To drive views in social channels, they added a comic tone by playing on the dual meaning of payback: meaning to settle a debt, or to settle a score. To drive clicks, they included a clear call to action and included a product demonstration to show how simple the app is. The campaign landing page took this demo further.
Simple Boomerang reminders were created to retarget film viewers, and web page visitors.
Results
By using humour to diffuse an awkward situation, they made people act.
The campaign generated 41,616 directly attributable app downloads, and 16,078 guilty people settled a debt with a mate, with a 'Send Money' transaction directly attributable to the campaign.
Team
Ben Golik (Executive Creative Director) RAPP UK - Lily Peters (Copywriter) RAPP UK - Tom Kennedy (Art Director) RAPP UK - Aimee Bryan (Planning Partner) RAPP UK Michael Ogundare Planner RAPP UK Katrina Bain Business Partner RAPP UK Kallula Dixon Senior Account Manager RAPP UK Ryan Brady Agency Producer RAPP UK
Contributors
Havas Media Group (Media Agency) Horton-Stephens (Production Company)
Hear more from the DMA