2017 Gold Best creative solution
04 Dec 2017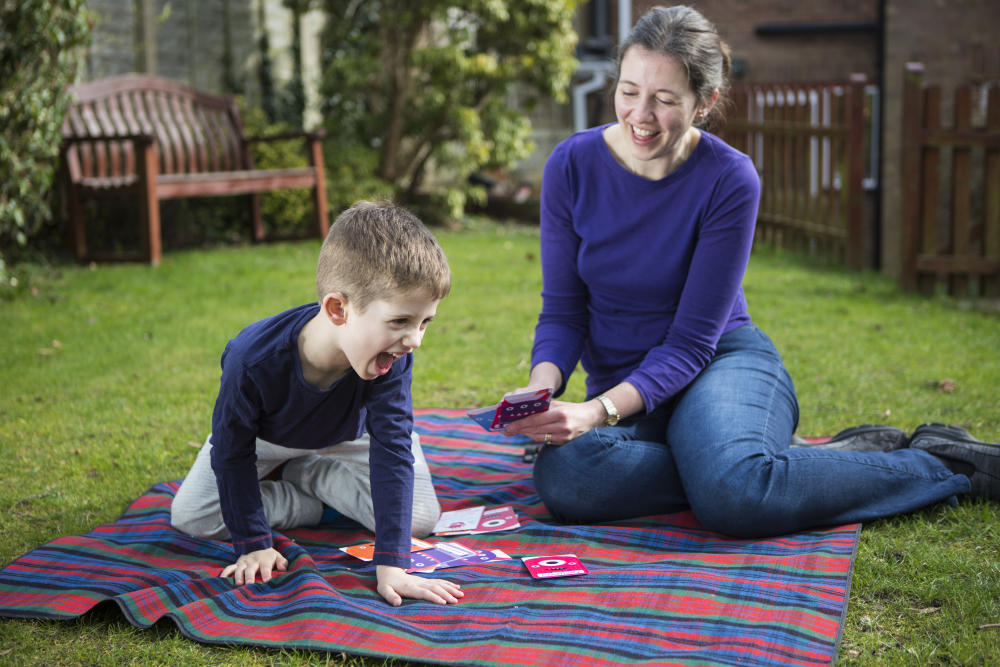 Open and Good Innovation
Client: Scope
Mindful Monsters
Campaign overview
Scope wanted to grow its supporter base to recruit regular donors.
Mums wanted to connect with their children in an easy and imaginative new way.
There had to be a marriage between the two.
Strategy
Faced with low brand awareness and a little-understood cause, the team needed to create an audience-led regular giving product, which provided new audiences new reasons to engage long term.
Insight drove the strategy: mums wanted to build children's emotional resilience and life skills, and Scope needed to deliver regular donations in return.
To maximise the product's appeal, the Scope brand therefore took a backseat at acquisition. The strategy was to create a visual ID, tone of voice and personality for an activity pack, Mindful Monsters.
Creativity
Four illustrated monster characters were developed to reflect the four themes of mindfulness. Mums told the team their children needed: concentration, positivity, relaxation and creativity.
The cards used quirky and creative visuals of the monsters to demonstrate the activity, bringing together copy and design to create a richly varied experience, as donors worked through the monthly deliveries of cards.
With the monsters established, the product was developed to make the cards collectable; introducing a parent guide and surprise and delight mechanics like stickers and a collector's box.
Once signed up, the team curated authentic, relevant content to maximise retention. Supporters received a monthly pack of 7 activity cards and two bimonthly emails: the first a teaser, informing supporters their pack is on its way and what to expect from it, the second offering tips, advice, extra activities, surveys, and encouragement.
Results
The campaign delivered 33% more sign-ups than predicted in the first three months.
As a genuinely audience-led product, Mindful Monsters opened up a new audience of mums with young children that Scope had previously been unable to attract,with a cause-led regular giving ask.
95% of responders had no previous connection to Scope, an audience of 1.8 million.
The launch delivered improvements vs. the core channel, face to face across both cost efficiency and quality: the cost per new regular donor was 75% lower, retention levels were 9 times better and the campaign is projected to break even in half the time.
Team
Claire Whitney (Supporter Marketing Manager) Scope - Alexandra Aggidis (Acquisition Fundraiser) Scope - Karen Barnes (Head of Individual Giving) Scope - Liz Black (Junior Account Director) Open Creates - Lydia Skinner (Designer Open) Creates - Alfie Waldron (Copywriter) Open Creates - Kim McEvoy (Account Manager) Open Creates - Cerys Glen (Account Manager) Open Creates - Janine Chandler (Partner) Good Innovation - Andrew Bathgate (Partner) Good Innovation - Clare Breheny (Innovation Consultant) Good Innovation
Contributors
Medialab, Equimedia, Clearprint
Hear more from the DMA