Category Chairs 2023
03 Jul 2023
Introducing our 2023 DMA Awards Category Chairs.
Each of our 39 category juries is led and supported by one of our accomplished, adept, and arduous category chairs to create an outstanding shortlist of work.
The chairs then go on to judge all of our Gold winning work in the Grand Prix Judging. There they will represent the Gold winning campaign from their category and judge all the Gold winning work to create our Grand Prix Shortlist.
Finally, they get together to listen, in live time, to the pitches of our three Grand Prix Shortlisted Campaigns and vote on the overall Grand Prix Winner which will be announced at the 2023 DMA Awards Night.
Keep checking back for more Category Chair announcements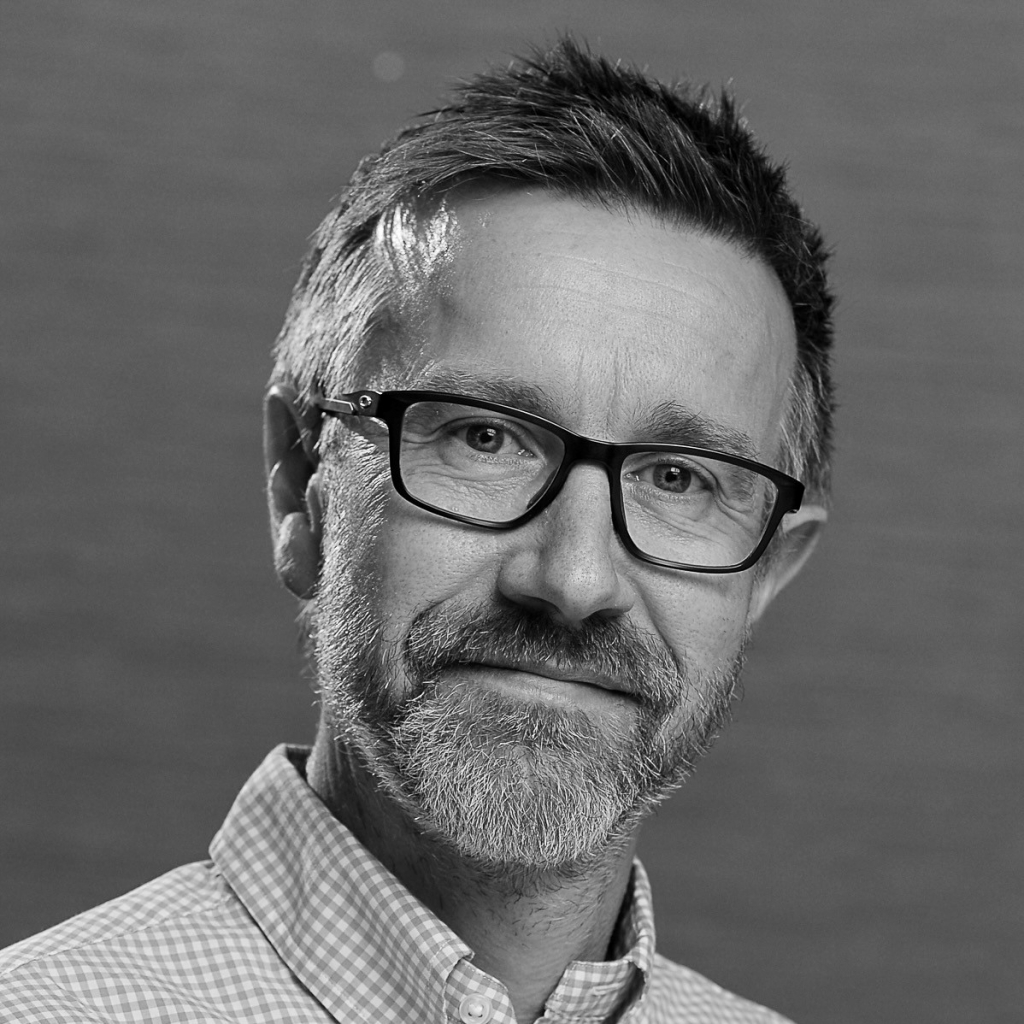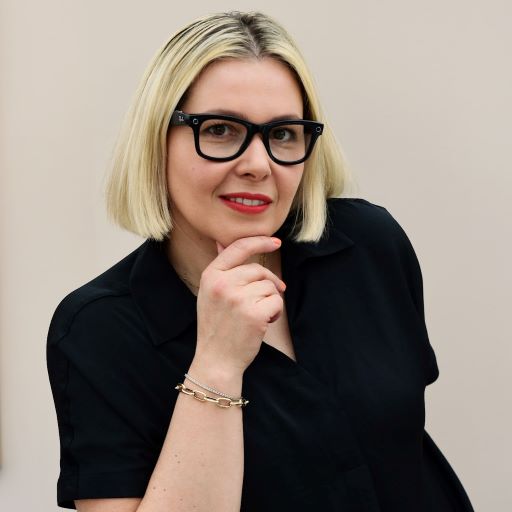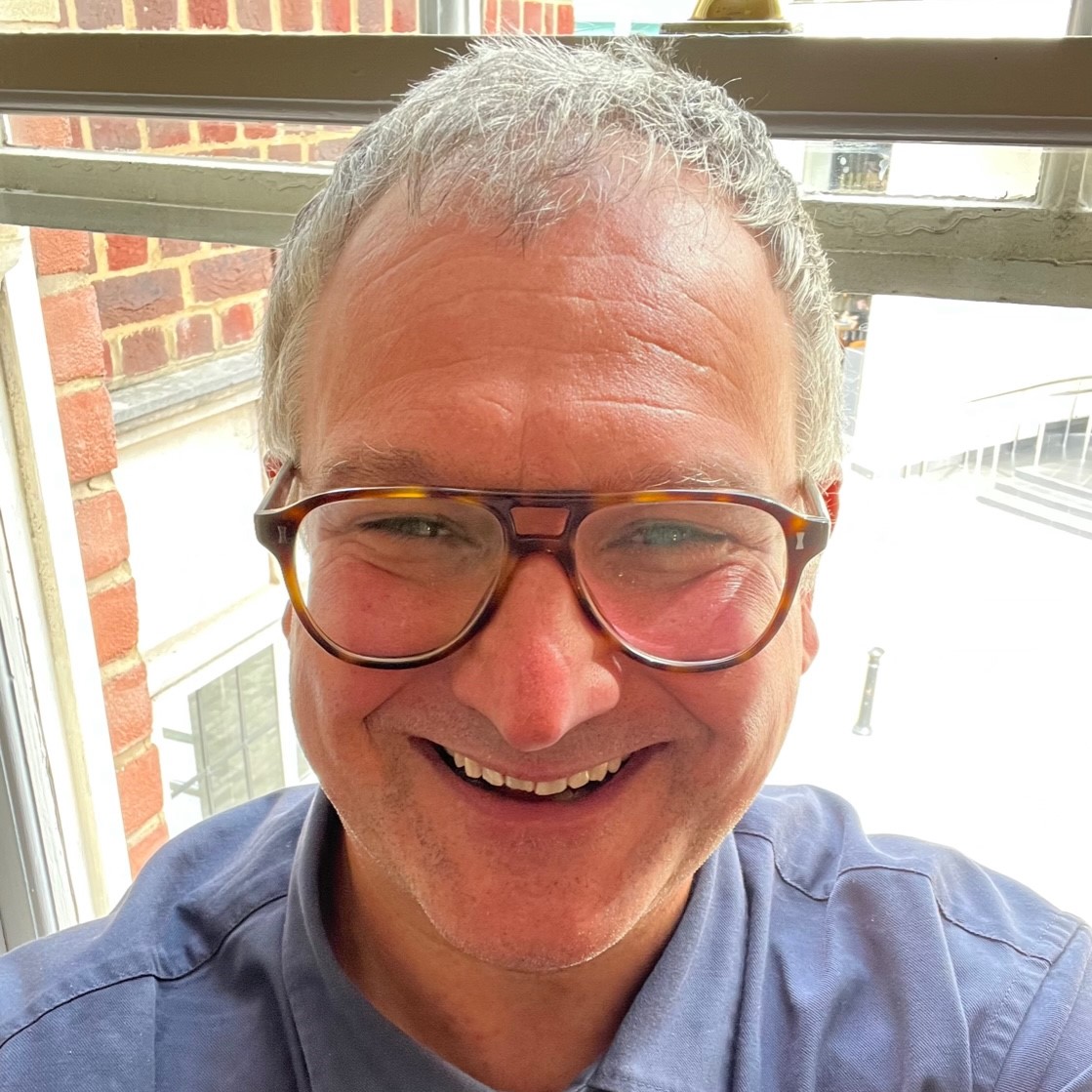 Industry Sectors
Automotive - Dan Daly, Group Marketing Director, Halfords
B2B - Scott Stockwell, Editor in Chief, EMEA, IBM
B2C - Pete Markey, CMO, Boots
B2E (Business to Employer) - TBC
Charity - Leah Mates, Director of Marketing, Mass Fundraising & Engagement, British Heart Foundation
Entertainment and Publishing - Kate Davies, Marketing Leader
Financial Services - Sangita Chawla, CMO, Standard Life
FMCG - Lindsay Barrett, Head of Data Driven Marketing - Europe, Mars
Health and Wellness - Tim Bonnet, President, Unlimited Group
Public Sector - TBC
Retail and E-Commerce - Tash Whitmey, Group Loyalty, Memberhsip and CRM Director, Tesco
Sport - TBC
Travel and Leisure - Steve Seddon, CMO, Ice Travel Group
Utilities and Telecommunications - Jill Dougan, Director, Small Business, British Gas
Channels
Email - Sharon Whale, Deputy Global Group Chief Executive, OLIVER
Mail - Stephen Maher, Chair and CEO, MBAstack
Out of Home - Olya Dyachuk, Data Driven Media Marketer, The HEINEKEN Company
Social Media - Trevor Johnson, Head of Global Business Marketing, TikTok
Unaddressed Print and Door Drops - TBC
Campaigns
Brand Building - Laura Stead, EU General Manager Marketing, Amazon
Brand Experience - Kate Bird, EMEA Senior Marketing Director, Snap Inc
Customer Acquisition - Becky Moffat, CMO, HSBC UK
Customer Journey - Matt Conner, Marketing Director - Customer Contact Strategy, Barclays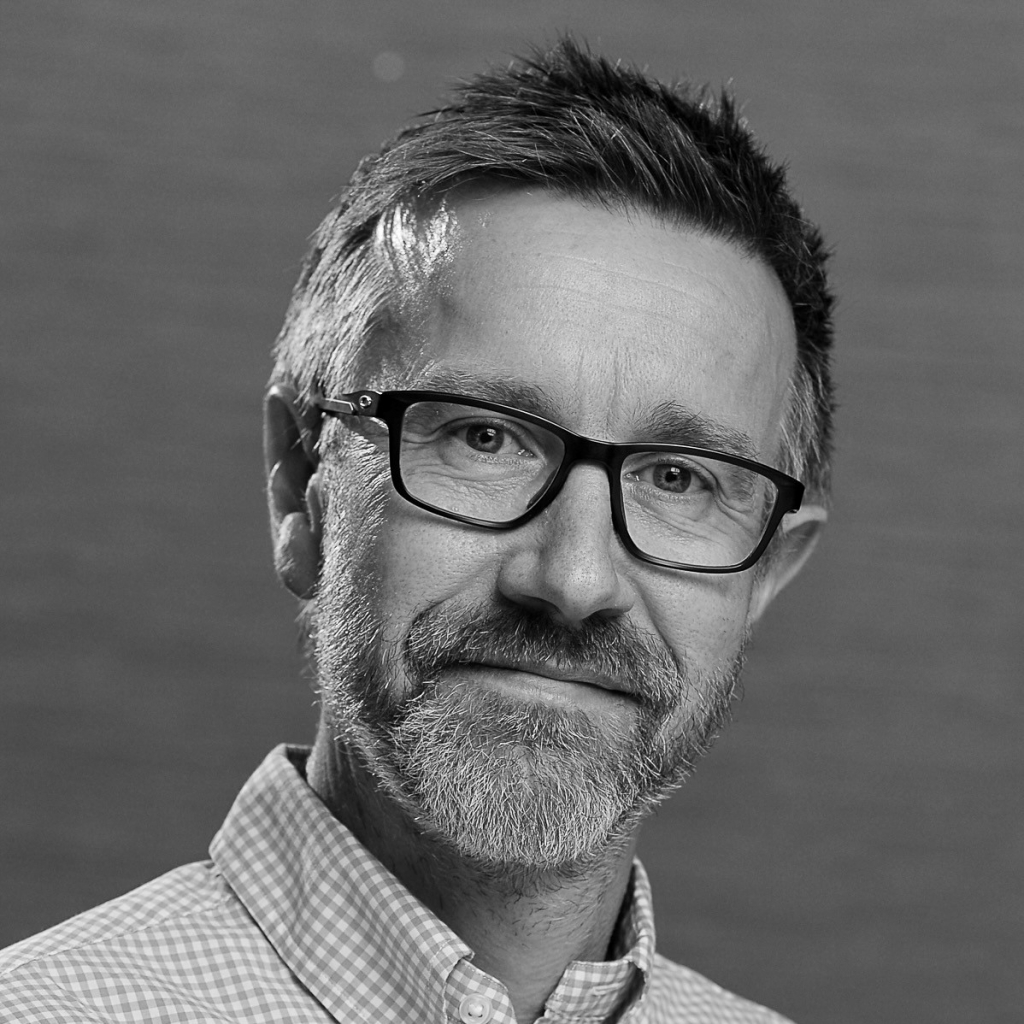 Customer Programme - Dave Robinson, Customer Strategy Director, Virgin Red
Inclusive Marketing - Christopher Kenna, CEO North America, Brand Advance
Integrated - Tony Miller, Chair of the DMA Awards Committee
Launch - Visha Kudhail, Marketing Leader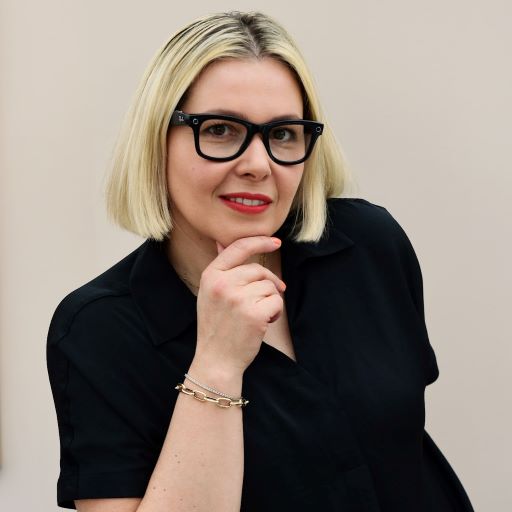 Sustainability - Isabelle Quevilly, Director Creative Shop Northern Europe and Global Business Group Sustainability Leader, Meta
Thoughtful Marketing - Caroline Parkes, Chief Strategy Officer, RAPP
Data and Tech
AI - Sanjeevan Bala, Group Chief Data and AI Officer, ITV
Data and Insight - Di Mayze, Global Head of Data and AI, WPP
Data Storytelling - Deborah Womack, Marketing Leader
Digital Product - Simon Gill, EVP Global Client Business Transformation, MRM
Marketing Automation - TBC
Craft
Creative Solution - TBC
Copywriting - TBC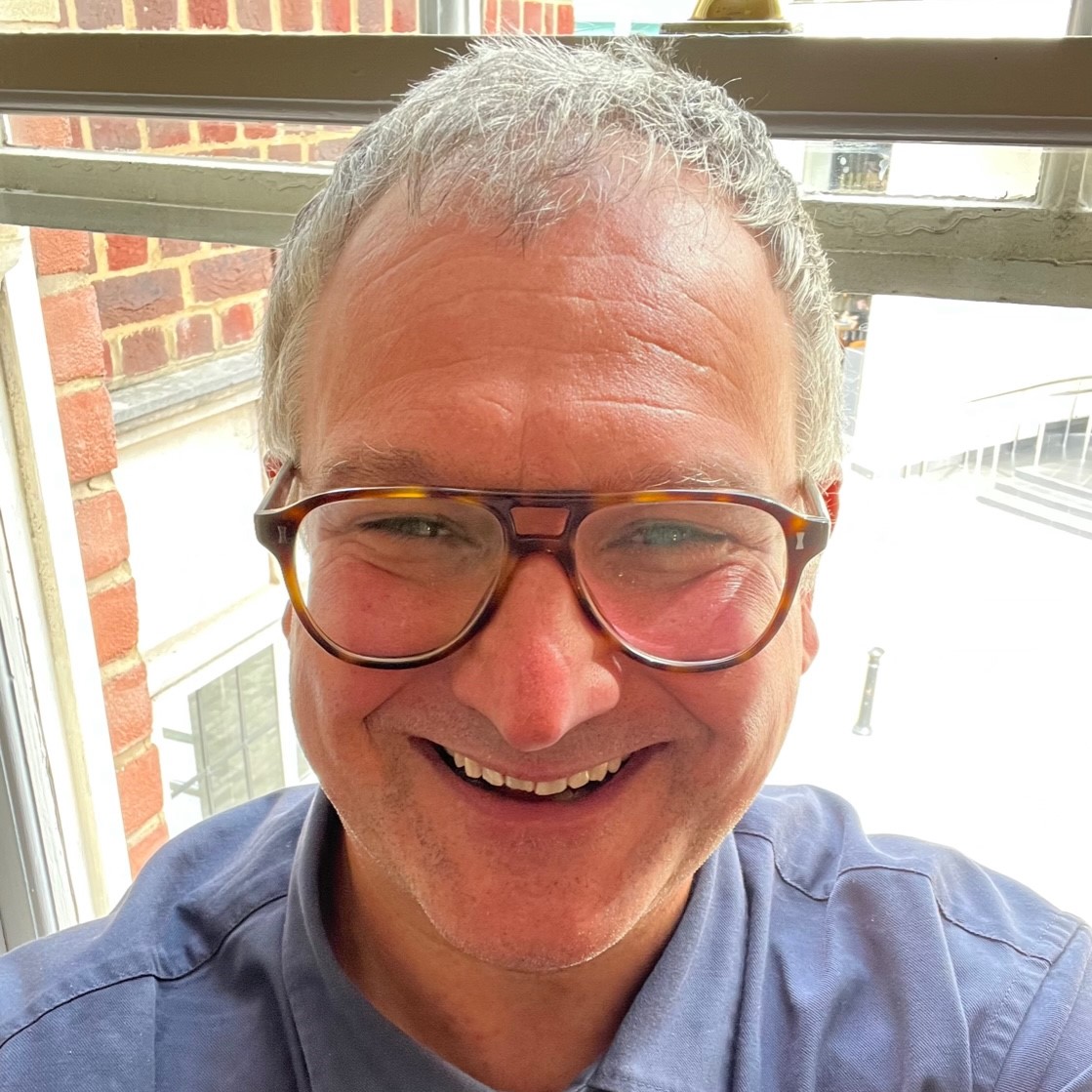 Design or Art Direction - Paul Beier, Creative Director, Sky Creative
Film, Video or Moving Image - Cordell Burke, Global Executive Creative Director, UP THERE, EVERYWHERE
Voice or Audio - Jason Andrews, Executive Creative Director, Iris Worldwide
Hear more from the DMA