The DMA Awards' Diversity and Inclusion Journey
16 Jun 2021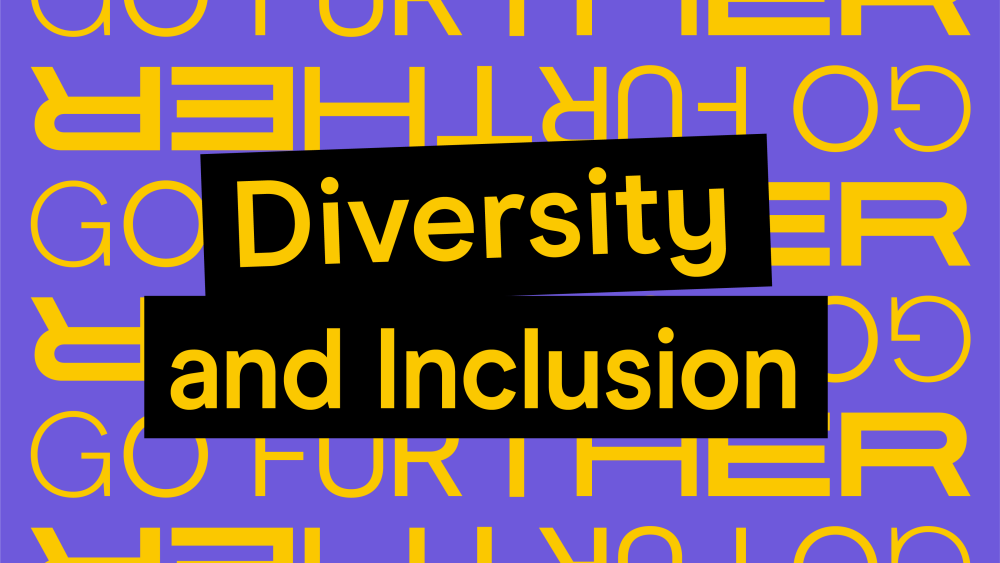 At the DMA it has always been our mission to create change in the industry rather than just talk about it. Five years ago we made it our mission to ensure that the DMA Awards is the most inclusive awards programme in the industry.
Judging
At the start of the journey our focus was on our juries. Each year we recruit 350 of the best minds from across the industry to judge our 35 categories. We decided that we had to build on each underrepresented segment within our judges, building to the day when every jury truly represents the industry that we are judging and even more importantly the customer and society at large.
Over the years we have enlisted the help of our fantastic diversity partners to help us pave the way for other awards schemes to follow. Without them the strides we have made wouldn't have been possible.
Back in 2016, we first enlisted the help of Creative Equals to focus on achieving gender parity, 50% Men and 50% Women judging our awards – a baseline for diversity that we have delivered each year since.
We then benefitted from the support of the inspirational Ete Davies, then of We Are Stripes and since Culture Heroes, to address our ethnic minority representation. Year on year increasing the judges from a range of ethnic backgrounds to ensure that in 2021 we have 20% ethnic minority representation on our panels.
Bringing on Outvertising in 2019 as our third diversity partner has meant that we have been able to encourage more and more people from across the LGBTQ+ community to get involved.
And yet there's still much more to do. This year we've started to tackle underrepresentation within the disabled community and are working together with our newest diversity partner, Purple Goat. We hope over the coming years to ensure stronger representation from this group.
We're also keen to make sure our judges come from across the UK and that it's not all about London so ensure that at least 30% of our judges that are based outside of London. It's also important that we represent emerging sectors and the full spectrum of our industry – for that reason we ensure that at least 40% of our judges are new to our panels.
Having a diverse set of judges is crucial, not only to our awards programme, but also to talent entering the industry. We hope by putting our judges on a pedestal they become role models to inspire and attract a wide and diverse pool of people to work in our industry.
Entries
With the help of Culture Heroes, this year we are focusing on how the DMA Awards can reward entrants that are truly stamping out bias and stereotypes within their campaigns.
It is important that the campaigns we award represent the customers they are targeting, placing an authentic customer at the heart of their campaign.
So, this year, we are asking all our judges to be aware of authentic representation within each campaign – particularly with regards to audience strategy and creative outputs to ensure the work doesn't perpetuate bias or uphold stereotypes.
When reviewing the campaigns, they will be thinking about authentic representation in relation to age, race, culture, religion, gender, sexual orientation and disability or illness.
We will also be asking judges to highlight examples of good authentic representation in any of the shortlisted work so we can create a showcase of these campaigns to promote industry best practice.
---
There's always more we can do. If you have any ideas or would like to share your feedback with us on our journey to being the most inclusive awards programme, please email awards.judges@dma.org.uk
Hear more from the DMA