Winners of DMA Breakthrough Award 2017
07 Dec 2017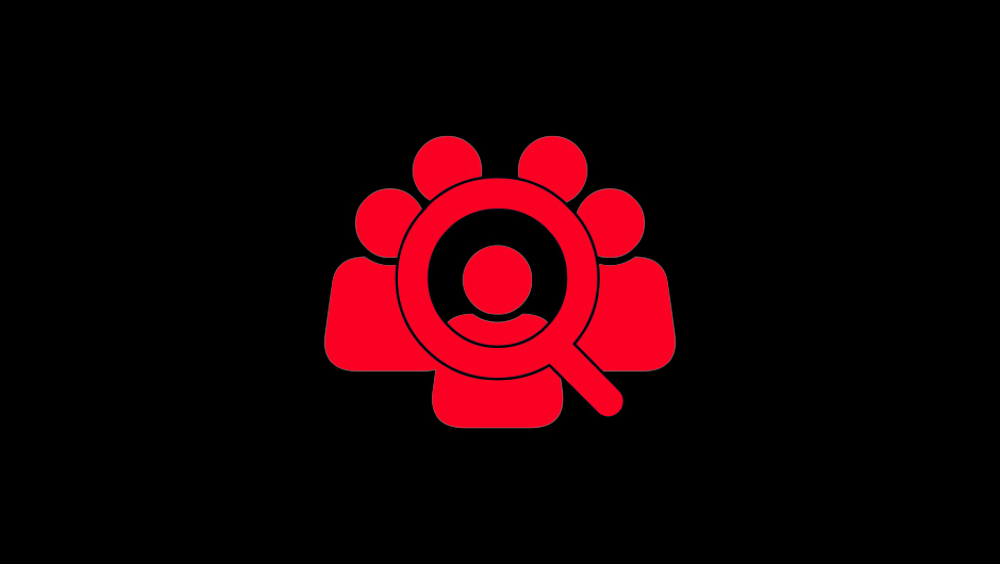 What a day.
In the space of 24 hours not only did our three finalist teams for the 2017 DMA Breakthrough Award travel down to London to pitch their final presentation to a panel of industry experts at sponsors Barclaycard; they also donned their glad rags for an evening of glitz and glamour at the DMA Awards to find out which team would be taking gold place.
Filled with delicious food, a live band and a fantastic display of some of the best work in the industry, the awards ceremony at Old Billingsgate certainly didn't disappoint. After being suitably 'glittered' by the makeup artists on hand and showing the karaoke booth their best vocals (we didn't realise there was such a thing either), it was time.
Paul Alexander from Barclaycard joined host David Mitchell on stage to reveal that the winners of the 2017 DMA Breakthrough Award are Rosie Clarke, Kate Wells and Roberto Cutrera from Birmingham City University.
The 'bPay your way' brief won the hearts of the judges as they felt it really cornered the target market. Paul Alexander said, "We wanted the campaign to be about living in the moment and creating moments of unexpected delight. And I think the bPay your own way really invoked that spirit. I'm walking away from this experience feeling as if the industry is in safe hands."
Once recovered from the excitement of winning and the flood of hugs, the finalists headed for the dance floor to show off their moves before the carriages, or ubers', arrived to whisk them off into the night.
The DMA Breakthrough Award is one of the industry's leading awards in recognising and nurturing young talent entering into the industry, so it comes as no surprise that the quality of entries this year has continued to exceed expectations, as well as creating some healthy debate amongst the judges.
A huge thanks to all involved for making it another great year, and a massive 'well done' to the finalists. We can't wait to see what the future holds for you!
Hear more from the DMA