What does the future hold for mobile wallet adoption?
12 Jan 2017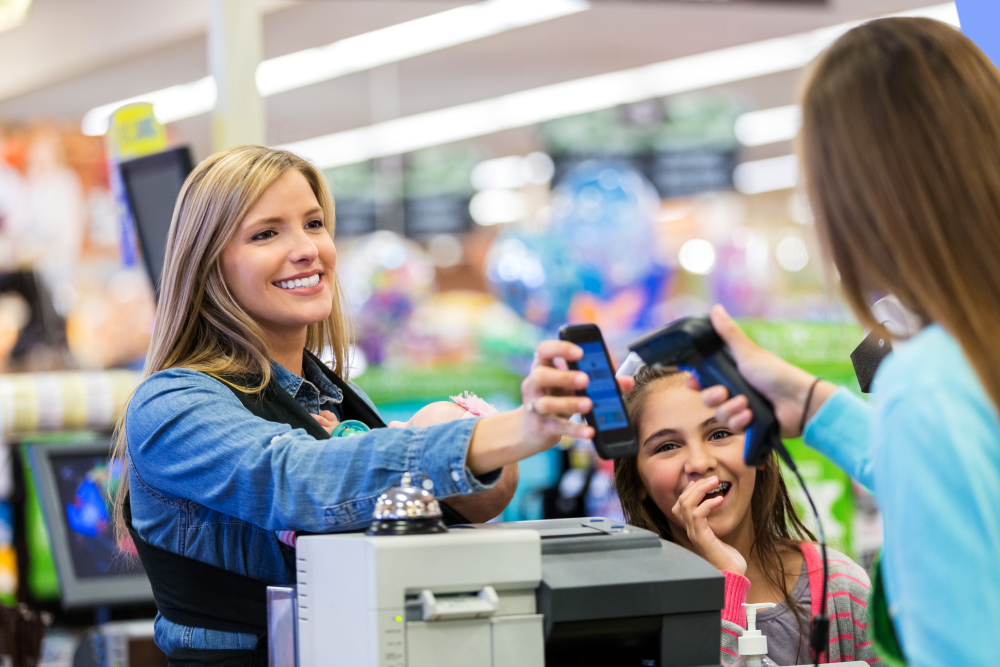 The current story
Many of us still carry bulky wallets or purses. Typically, individuals cart around four credit cards, a driver's licence, a handful of plastic loyalty cards, and a few membership cards at any one time. While we may not be ready to do away with bulky wallets completely, mobile wallets do offer a solution that brings us a little closer, consolidating all the clutter we use on a daily basis onto the only other item most would never leave the house without – your mobile phone.
But how can this help retailers?
Well, to date, the payment side of mobile wallets has received a lot of attention, but the real innovation actually takes place once you move past payments and explore the other possibilities mobile wallets open up. Only then can you see their potential to deliver true utility to consumers, reduce costs for retailers and ultimately drive more revenue.
So, are we ready to ditch the conventional wallet and embrace value added mobile wallet solutions?
The stats
We recently commissioned a survey spanning both the UK and US to find out what the future holds for mobile wallet adoption, keen to find out how the general public views loyalty cards and whether mobile wallet solutions would indeed provide added value.
Here are the top four takeaways from that research:
While in comparison to the US the UK market is still maturing, it could accelerate fast as there is a big appetite for loyalty cards and reward programs.
Convenience is the top reason for using a mobile wallet solution. For those that use a mobile wallet, over 80% of both UK and US respondents view mobile wallet solutions as a much more convenient option.
Retailers need to look critically at their loyalty programs and think about how much value they are really delivering. 28% of the total respondents surveyed do not believe that they are getting as much value out of offers and loyalty cards as they could.
More than two in five or 43% of those surveyed agreed they would stop signing up for new loyalty cards if they could not fit them into their physical wallet.
Findings from the research clearly point to the need for an easily accessible loyalty solution; mobile provides this convenience and immediacy, making it the go-to device for consumers in the UK. For the full report please click the link here.
The bottom line
What's good for the consumer is also good for the retailer. In a world where the competition is fierce and the stakes are high retailers need to find new ways of gaining a foothold in consumers' back pockets. Mobile wallet solutions have the ability to deliver branded content such as offers, coupons and digital loyalty cards, as well as time and location-sensitive offers. At the end of the day the retailers that meet their customers' needs quickly and easily will be the ones who take the lead.
As a global mobile consultancy and leading provider of mobile messaging solutions, we provide a one-stop shop for our customers around the world who are looking to implement mobile strategies.
Hear more from the DMA