Tim Bond to speak at Accelerate Event in London
14 Aug 2019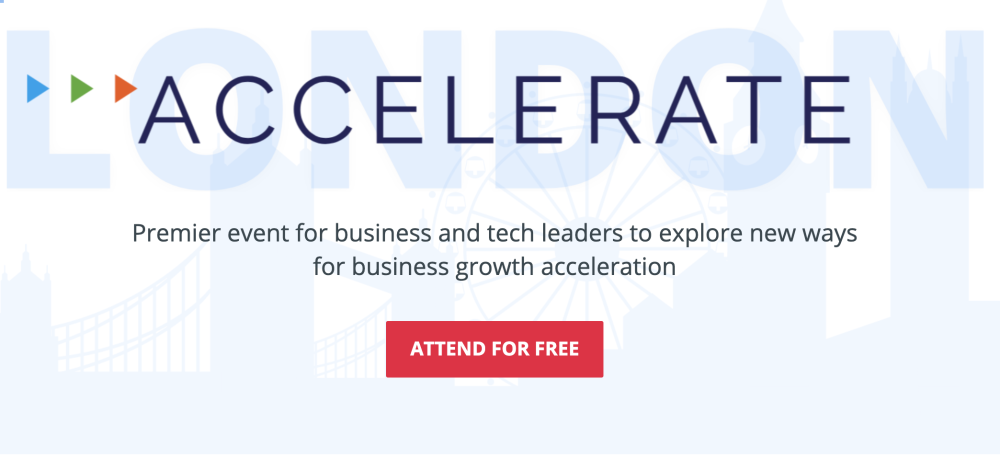 Join us on 10 September in London for a day of insightful talks, and to learn about new practical solutions to help guide teams and organisations forward.
You'll also get the change to explore innovating technologies and discuss the latest trends and BPM and CRM innovations that can create digital transformation.
Our very own Tim Bond, Head of Insight and PR, will be speaking about the data marketers' most valuable asset. Data allows businesses an insight into consumer life, highlighting why innovation and privacy are key to the marketing industry's success.
Click here to register for your free ticket.
Hear more from the DMA