The DMA welcomes creative industry sector deal
03 Apr 2018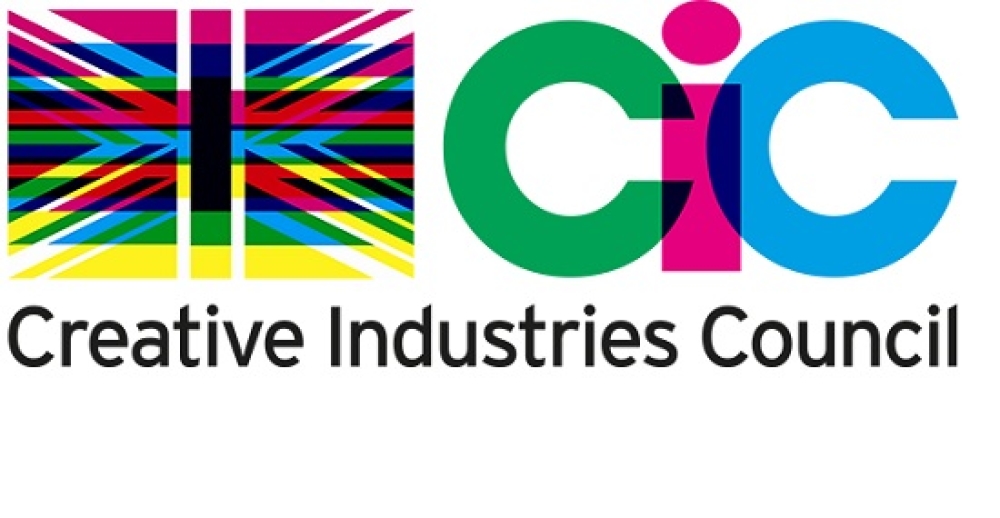 For the past several years concerns have been mounting about the growing skills gap within the UK. Industries have bemoaned the lack of talented people to take up work in the creative sector. In response to this, the Creative Industry Council (CIC)—a joint council between industry and government—has created a brand new sector deal to tackle this and many other issues.
The DMA welcomes this proposal and is encouraged by the prospect of areas of collaboration between the DMA and the government.
A large area of potential cooperation is in education. The DMA Group's training arm, the IDM, already works to provide top-class education and training in skills relevant to the creative industries. The paper earmarks £406m to be invested in education and skills to address skills gap within the UK through educational opportunities. Similarly, opportunities for university modules to be created in tandem with businesses to develop creative sector skills. The IDM would be an excellent industry partner for these schemes and this offers a huge opportunity to develop the IDM's remit in providing education in the creative industries. In this regard, DMA and IDM will work to secure the funding necessary to provide T Level apprenticeship training and other courses.
Furthermore, the Industrial Strategy allocates £21m over 4 years in funding for 'Tech Nation' scheme, which provides digital communities across the UK with training and support. The identified hubs are Bristol, Manchester, Leeds, Edinburgh (which are DMA regional hubs), Cambridge, Bath, Newcastle, Sheffield, Reading, Birmingham, Glasgow, Belfast and Cardiff. In this regard, the DMA will seek to work with the government to provide support and training from our regional hubs.
The strategy also wishes to establish whether new codes of practice on social media and user upload platforms, digital advertising and online marketplaces are necessary. Given the DMA's work on data privacy and digital advertising, there is an opportunity to be a leading voice in shaping the guidance and legislation that comes from this.
Other areas of potential collaboration include developing new avenues of creative content, general investment in creative industry R&D and other university-industry schemes.
The DMA supports this Sector Deal which outlines a number of comprehensive and innovative ways to help address the skills gap. The DMA looks forward to working alongside government, industry bodies, businesses and educational establishments to meet the ambitious targets set out by the CIC.
Hear more from the DMA