The DMA reissues its call for custodial sentences for nuisance call offenders
06 Apr 2018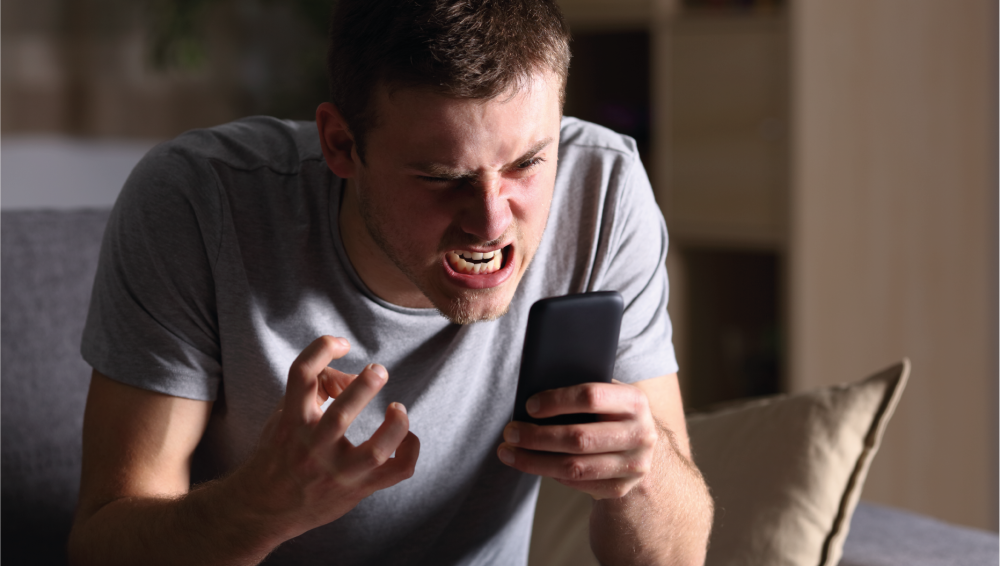 In Clydebank, Scotland, ICO regulators searched the offices of a call centre suspected of making more than 200 million nuisance calls.
The ICO now has powers to issue companies and now data controllers with fines of up to £500,000 for breaches of the Privacy and Electronic Communications Regulations 2003.
Allowing individuals to be prosecuted went some way to reducing the number of nuisance calls by call centres. Prior to this, the ICO only managed to collect from only four out of 22 fines in full, as companies tended to go into liquidation rather than pay the fines.
Nonetheless, as this shows, clearly the deterrent is not strong enough. This is why, in November 2017, the DMA, the UK trade association for the one-to-one marketing industry, called for custodial sentences to be made available to punish those that repeatedly breach data protection laws by making illegal nuisance calls.
At that time, CEO at the DMA Group, Chris Combemale, argued that "the introduction of custodial sentences is the next step in the campaign against nuisance calls and spam texts. The individuals profiting from these rogue businesses may well think twice about breaking data protection law if there is a real threat that they may go to prison for it."
The ICO also supports this position as outlined by Commissioner Elizabeth Denham when giving evidence to the Digital Economy Bill Committee last year.
Not only was this a record number of nuisance calls, they also put people's safety at risk. Some calls were made to Network Rail's Banavie Control Centre, clogging up the line for drivers and pedestrians at unmanned level crossings, who were calling to check it was safe to cross the rails.
It's time the ICO was given strong enough powers to deter this criminal behaviour, including the ability to issue custodial sentences.
You should only receive marketing calls if you have previously agreed with the organisation that they can contact you. You can report any nuisance calls received on the ICO website.
Hear more from the DMA