The DMA in the West, Wales and Midlands
25 Oct 2018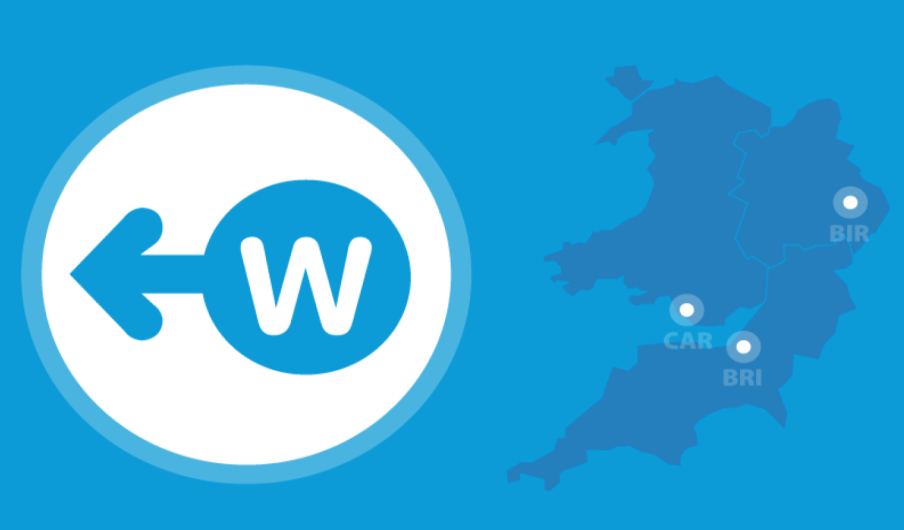 This month's top news…
An inspiring line-up of speakers has been confirmed for this year's Fresh Blood event on the evening of Tuesday 6 November at Prophecy Unlimited's Bristol offices.
For the fourth successive year, we'll be opening the doors to the next generation of marketers and for a second year combining the event with the DMA's Big Book Crit.
The theme is marketing and technology and with the help of Kerve Creative, Proctor and Stevenson, Indicia and Scribeless we'll be showcasing the very latest innovations and also taking a look at what the job opportunities of the future might be. For full details visit https://dma.org.uk/event/fresh-blood-big-book-crit-Bristol
Also, our recent neurodiversity workshop which took place at Zone Digital's Bristol offices was a great success. In addition to attracting a broad range of organisations, the event was also attended by an autistic 17-year-old aspiring copywriter who completed a few days of work experience with the agency during the summer. She impressed us and the team at Zone Digital so much that we invited her and her mother to participate in the discussion and explain the challenges faced by job seekers with autism and their parents.
The DMA continues to make good progress in addressing these challenges and also in encouraging our industry to become more neurodiverse. To read more about this important initiative click on https://dma.org.uk/article/dma-talent-neurodiversity-initiative-1
Dates for your diary
Webinar: A Brexit briefing
What does Brexit actually mean for data and marketing? Join the DMA's External Affairs and Legal teams on Monday 5 November as they scope the political landscape, debate the meaning of potential Brexit deals and tackle the latest Brexit news https://dma.org.uk/event/webinar-a-brexit-briefing
Regional council meeting
If you'd like to know what happens at DMA regional council meetings and join in the discussion, why not attend our November meeting? Please join us for our final regional council meeting of the year, followed by drinks on 8 November – email andrew.buffrey@dma.org.uk
Legal update - Bristol
GDPR is finally in place and marketing and data has entered a new era. Deciphering the ins and outs of this industry-changing legislation is a full-time job. That's why we employ solicitors – so they can do the work for you. Join us on Wednesday 21 November for completely free professional guidance from the experts https://dma.org.uk/event/legal-update-bristol-7
It's also good to know…
You can benefit from studying the IDM's online Professional Certificate in Behavioural Economics free of charge if you book a place on any IDM Diploma in November.
Plus you and your colleagues are invited to a series of half price evening talks at DMA House in London for just £50 + VAT:

Thursday 1 November 2018
Will Micro Marketing Machines be our last big idea?

Thursday 8 November 2018
An introduction to the world of online social selling

Thursday 15 November 2018
Reclaiming the Other 3 Ps - Digital Marketing Fundamentals

Thursday 29 November 2018
How to make your copy a joy to read (and write!)
We look forward to seeing you there.
Best wishes
Andrew Buffrey, community manager, DMA west and Wales
andrew.buffrey@dma.org.uk
T 07778572288
Hear more from the DMA