Take GDPR back to its roots
21 Feb 2018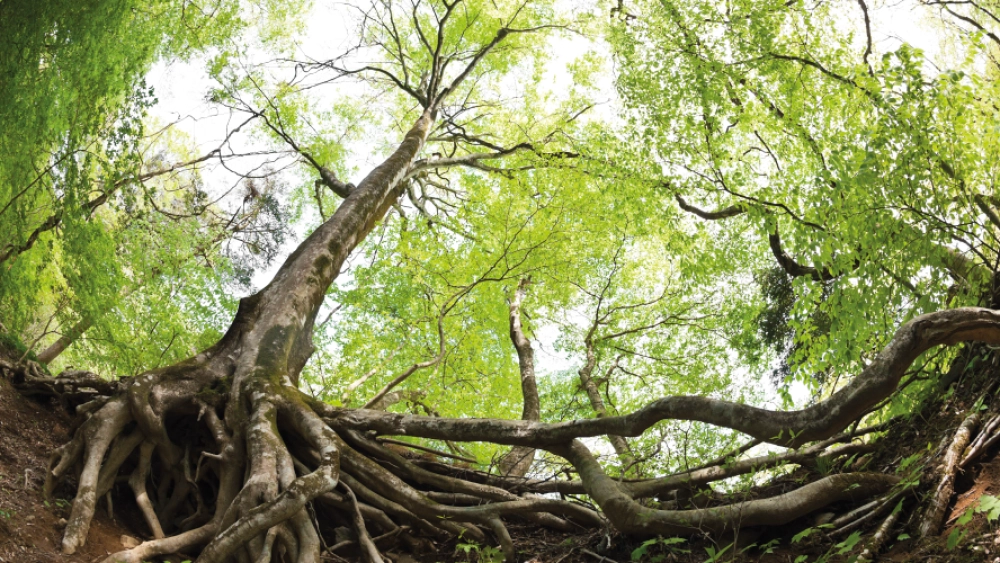 The main objective of the General Data Protection Regulation (GDPR) is to give people greater control over how their personal information is used and shared by others, especially organisations.
Consumers are frustrated that they don't have control over their personal data and this feeling is growing.
The DMA's latest consumer attitudes to privacy research found that the proportion of consumers who feel that they have a lack of control over preventing companies from collecting information about them has increased from 56% in 2015 to 65%.
Consequently, there is a growing gap between the aspiration for control among consumers and the degree to which the industry is responding to this demand.
It is because of this feeling – among other factors – that the GDPR was created. Technological changes were important too but above all, people wanted greater control.
Marketers should always view the GDPR in this context.
Customer-centricity and the GDPR go hand in hand. To this extent, abiding by the GDPR is part of what it takes to be commercially successful by building strong and long lasting customer relationships.
Giving customers control over their personal data is part and parcel of a thriving relationship.
If marketers fail to give consumers greater control, then people will begin to withdraw from the data economy altogether. Some, arguably, already have.
Businesses that demonstrate the value exchange and are whiter than white in their treatment of personal data will be the brands that thrive in the future.
GDPR may be the stick but it is also good business.
How do you give people more control?
It isn't required by GDPR but many organisations are deciding to build preference centres to give people total control over the marketing they receive and the data they share.
DMA member, Gforces, created their preference centre in preparation for GDPR and are a great case study for marketers looking to give control back to the customer.
Gforce case study:
The existing Data Protection Act afforded data subjects a number of rights – but many businesses did not provide an easy medium for those rights to be exercised. GDPR now allows data subjects additional rights, so GForces have provided an easily accessible platform to accommodate these requirements.
In response to queries raised by our clients and how they might be able to deal with potential requests, GForces created the data preferences centre, as a one-stop-shop to address these concerns. As its name implies, it's where a data subject can exercise their rights under the GDPR to update their marketing preferences, see the data we hold on them, and make specific requests about the data they'd like to see.
Our commitment to both GDPR and providing the best levels of customer service means that we will continually look to improve our GDPR offering, and enhance the data preferences centre as required to reflect this.
You can see Gforces preference centre on their website.
Be creative
Move away from the status quo where privacy notices are written by lawyers, it should be marketers crafting privacy notices.
A privacy notice should be in clear and plain language and its only purpose is to inform people. Currently, all too often privacy notices confuse consumers and serve only to cover the behind of the organisation collecting or using personal data.
How organisations explain their value proposition and what they need personal data for can be done in a variety of ways. There is no set template. Organisations should use an approach tailored to their customers.
One good example is the BBC's registration process, which is clear with people why a piece of personal data is being collected.
It's not always obvious to consumers why information about their gender or age is requested in order to access online services.
However, the BBC explain if they know who's watching their shows and downloading content, then they can curate the website accordingly and direct their subscribers to content they would likely enjoy. In a nutshell, how BBC customers benefit from personalisation.
The BBC's approach to personal privacy is consumer friendly, which makes it a helpful tool for people. Take a look through their website.
Conclusion
Take the GDPR back to its roots and think about how you can give your customers control over how you process their personal data.
Giving back control is the spirit of the GDPR but it also makes good business sense.
Hear more from the DMA