Small Businesses Can Now Compete With the Big Boys
08 Aug 2016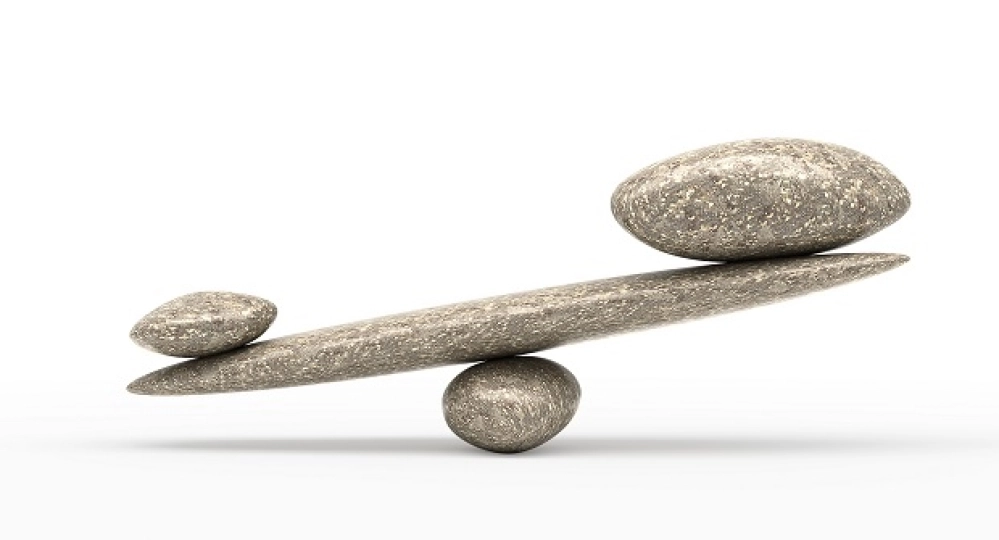 I'm sure you will have seen many articles over the last couple of years describing the resurgence of direct mail and how it massively outperforms digital marketing channels and provides the best ROI. Put simply direct mail is the best way to communicate with your customers and with potential customers, especially if you target your mailings carefully and add personalised content so that the recipients feel that you are treating them as individuals.
There has however been a problem in the past for businesses who only need to send a small number of mailings - the upfront costs of creating small marketing campaigns were prohibitive.
Why was that? Simply because it didn't matter how many items you wanted to mail, you still had to pay the same amount for the images you wanted to purchase, you still had to pay the same fee to whoever designed your mailings, often there were setup costs or minimum order fees, and when it came to making sure the job was correct before it mailed you were likely to be charged for each set of proofs to be emailed or posted to you.
For companies who wanted to mail tens of thousands of items these fixed costs are a small proportion of the total cost. For small mailings however these fixed costs can be many times the actual production cost often making low volume direct mail campaigns unaffordable.
So how can small businesses overcome this problem and compete with the big boys? Thankfully technology has come to the rescue. It is now possible to create direct mail campaigns online, all you need is an internet connection and a web browser.
Offerings vary from site to site, some sites allow you to create simple postcards or letters where you type in the text and add an image, the more advanced players in this market allow you to choose from a large range of formats and give you the opportunity to create highly personalised mailings where you can even change the text and images depending on who the recipient is.
Getting back to the issue of making such advanced marketing affordable to small businesses and making it cost effective to do small mailings, once again the pricing model varies from site to site. While some sites may charge you a monthly or annual subscription others allow you to use the design tools for free - you only pay for what you want to mail. Not only that but on some sites the images you use are completely free, since you design the mailings yourself there are no creative fees, you can even use their top quality consumer lists at no extra cost! The leading sites even allow you to preview your mailing in 3D meaning there is no need to pay for proofs - you can see exactly how your mailing will look on-screen.
Put simply the fixed costs which used to make small mailings unviable are now a thing of the past and small businesses can now compete with the big boys on a level playing field.
Hear more from the DMA