Should you combine several technologies to better orchestrate customer experience?
28 May 2021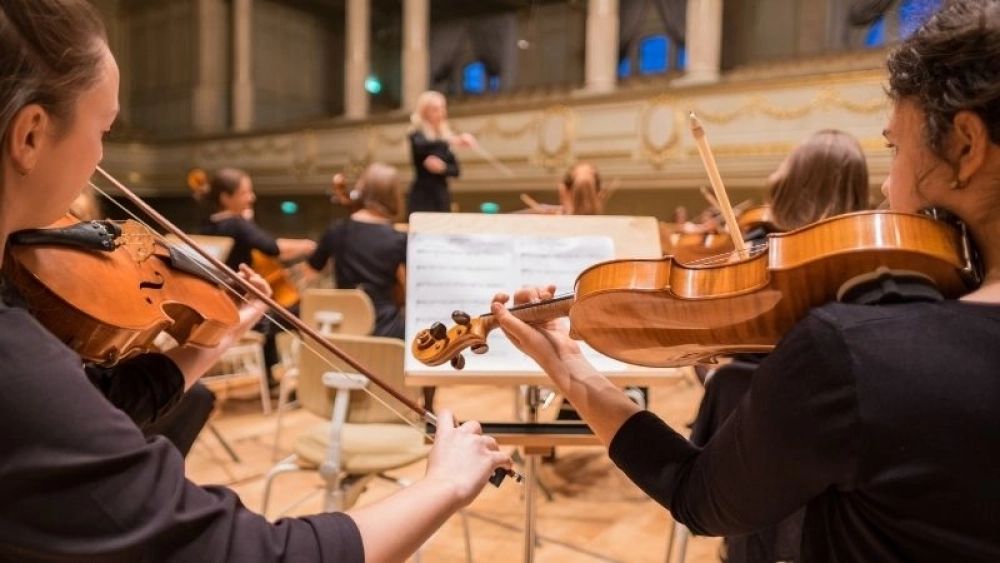 Customer experience (CX) has become one of those hackneyed phrases that can mean different things to different people, but nevertheless getting it right is always going to be a key task for any marketer.
Customer experience management is changing rapidly with global changes such as privacy regulations and changes to the use of third-party cookies. As such, there isn't one technology supplier who can manage the end-to-end experience or solve your business problems in one platform.
Perhaps as a result of the varied interpretations of what customer experience means, different approaches and technologies have developed that vie for the attention of marketers wanting to get customer engagement right.
In our opinion many of these tools are perhaps better viewed as complementary to each other, rather than competing, although there is often a level of overlap between them.
If one looks at what are the underlying factors that drive engagement, a key measure for customer experience, there are at least four key dimensions, which can be portrayed like this:
So how important is it to focus on customer engagement?
We have recently received the results of live marketing experiments from AKI technologies where they undertook a number of tests using different creatives for different segments of their audience. The results they got for increased engagement using personalised content based on segments was an uplift of between +33% and +280%.
Their insights also demonstrated that personalised content was more important at the start and the end of the customer journey than in the middle.
Cart abandonment is worth $4 trillion globally, so with an average of 70% of carts being abandoned, timing is a key contributor to customer experience. There are multiple claims for increased sales using event-based trigger marketing such as dropped baskets. Some companies such as Fresh Relevance claim a 10% improvement in overall sales from introducing dropped basket follow ups.
Other companies use relevance; for instance, ShopBox.ai expect to increase overall sales conversion from a website by +5% by using AI to propose alternatives to items that customers are currently looking at on a website.
Clearly improving the customer experience is getting results, although the exact metrics are going to vary from considerably from one environment to another. So how should companies approach improving this?
The problem is that different technology platforms support different areas that drive engagement. Most likely these platforms are managed by different teams following a different process and, most likely each team is claiming success for each individual customer purchase.
Customer Journey Orchestration (CJO) works by linking together online and offline steps in a customer journey, and by doing so it enables an organisation to make relevant communications based around where a customer is in their buying cycle.
An example is a potential customer browsing an insurance website, and then calling in to ask further detailed questions, and to get a quote. The CJO technology will carry the browser enquiry over to the screen of the agent in the call centre, and then provide tips as to how to best proceed with the call.
CJO technology strongly supports the relevance quartile, and potentially the timing, when it provides follow up calls and SMS messaging where a sale has not been completed. To make it work, it needs the identification of value triggers, so that customers can be scored accordingly.
However, it will function much better when linked to a Customer Data Platform (CDP) as the underlying data management tool that will bring into play all that is historically known about the customer's relationship, and from that it can, where relevant, also help with scoring and predicting customer preferences.
Another popular technology is called Customer Experience Personalisation (CEP) and this will focus more on incentives and timing. For instance, it will respond to triggers like dropped baskets, or geo-relevance when a prospect is near a retail outlet. CEPs often use incentives like discount offers, sometimes linked to timing countdowns, and social proof which is aimed at increasing a customers' FOMO (fear of missing out).
Again, CEPs function better when provided with some longer-term data about a specific customer beyond that which they can pick up from their browsing behaviour. There is no point for instance in making a discounted offer to a customer with a history of buying at full price, or applying a timing countdown when the customer is showing evidence of churning.
Every business will set different levels of importance to the factors that influence engagement. Our recommendation is to start by focusing on the key customer experience factors that will make a difference to your business, and then to assemble the data and technologies that can implement an enhanced customer experience.
In order to get to the point where customers are presented with timely, relevant, contextual, and incentivised communications our expectation is that a CDP will always be in the mix as that will hold the deepest layers of customer information which it can share with the CJO and the CEP.
With technology enabled there are still the three further important factors; building a library of content, setting up a cross functional team, and developing the right culture. And one thing not to be ignored is introducing test and control for every change in the customer experience that you introduce.
Some of your tests will succeed, and become game changers, but others won't. The culture bit needs to learn from both the successes, and the failures, and move on.
Unifying all of your customer data from your combined technology stack will support your strategy to become an experience led business.
This article was written by UniFida's founder, Julian Berry.
Hear more from the DMA