Released 28 March: the governmentâs Creative Industries Sector Deal
28 Mar 2018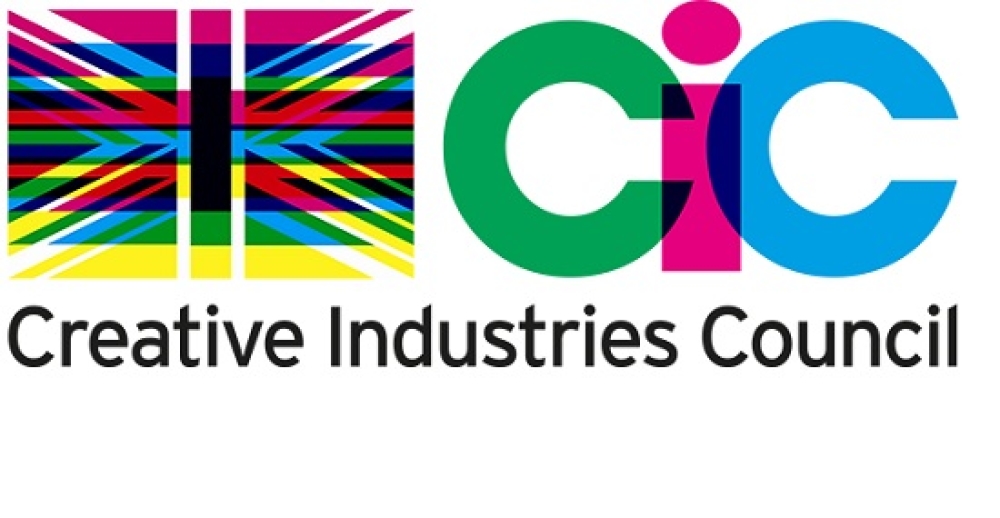 Today the government and the Creative Industries Council (CIC) released their Creative Industries Sector Deal paper.
The deal is designed to invest £150m across the industry, focusing on:
"Places of the future - by funding leading creative clusters to compete globally
Technologies and content of the future - via research into augmented reality and virtual reality
Creative skills of the future - via a careers programme that will open up creative jobs to people of every background"
As a key player in the creative industry, the DMA welcomes this deal and looks forward to working across the sector to inspire innovation and growth.
The DMA's detailed analysis will follow in due course.
To access a copy of the Creative Industries Sector Deal, click here.
Hear more from the DMA