Read the DMAâs response to the ICOâs Consent Guidance
04 Apr 2017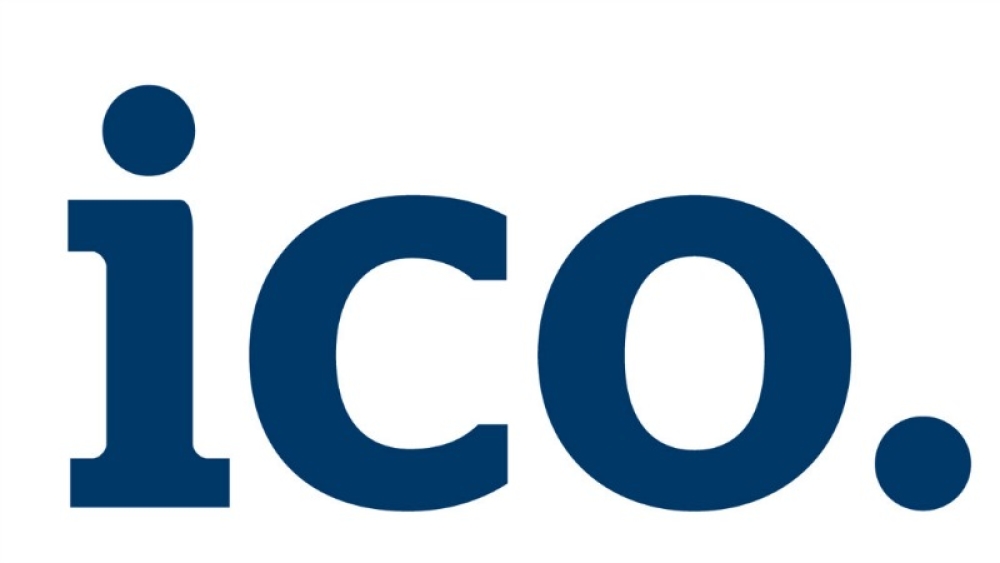 At the beginning of March the Information Commissioner's Office (ICO) published its draft consent guidance for the General Data Protection Regulation (GDPR) which could have far-reaching implications for some DMA members.
As a result the DMA posted a call for evidence from DMA members. We received many responses from members and some non-members too. Thank you to all who submitted evidence to the DMA.
The DMA submitted a robust response, using the fundamental principle of the DMA Code: 'put your customer first' at its foundation.
Aspects of the guidance the DMA agrees with. For example, recording consent is the responsibility of organisations to show their compliance with the law. Using precise language is important too.
However, the proposed guidance will have a negative impact on the customer experience. Consent statements will become less clear and more confusing for consumers.
The changes will also have an impact on the economy as marketing services providers will be severely hit, with jobs lost in the marketing sector, which has grown consistently since the financial crisis, as a result.
During a period of economic uncertainty precious jobs and productivity should not be risked. Particularly when considering the economic contribution of the marketing sector.
The AA's 'Ad Pays 4' found that annual UK exports of advertising services are worth £4.1bn to the economy.
In 2013 businesses spent £16bn on advertising and marketing, which generated £100bn in contributions to the UK economy, see the first AA 'Ad Pays' report from 2013.
Hear more from the DMA