Post-BREXIT; 3 reasons I'm still implementing my GDPR plan
25 Jun 2016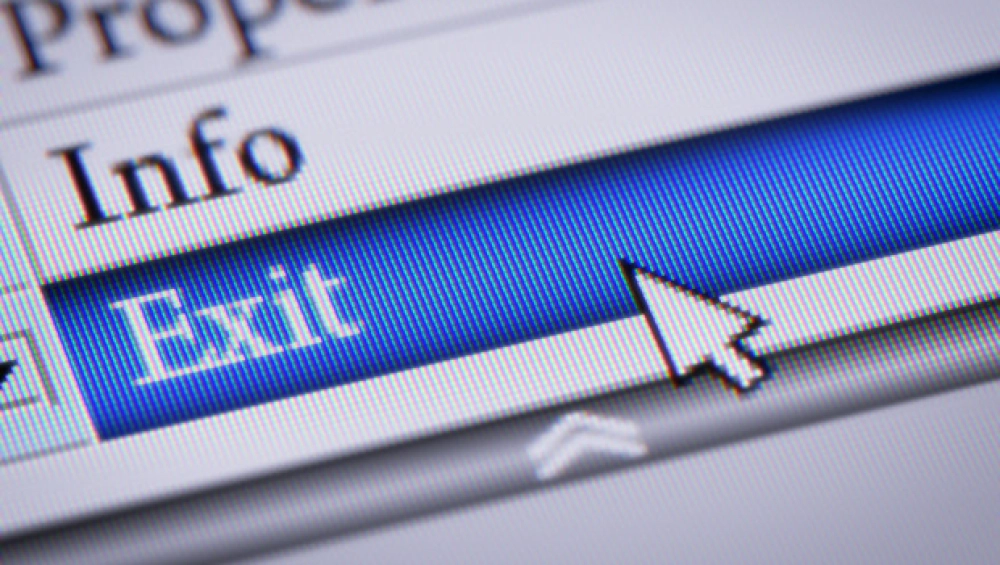 The UK will be well on its way to leaving the EU when the General Data Protection Regulation (GDPR) becomes enforceable in May 2018. So why should any UK organisation want to take account of a law that could be seen as redundant? Here are 3 reasons why I'm continuing with my GDPR action plan.
1. The current UK Data Protection Act (DPA) needs updating
Originally dated 1998, when the World Wide Web was just a child, the DPA is in serious need of updating. The GDPR would have helped, but in its absence, a new DPA will be created.
It makes perfect sense for the text of the new DPA to closely follow the GDPR. The UK will want to continue trading with the EU, and in order to do that, we must have data laws that are as stringent as those in the rest of Europe. The GDPR applies to any nation that wants to sell to EU citizens - USA, India, Australia and now the UK.
So adopting the GDPR standard will mean you are ready for the new DPA.
2. Modern consumers are data savvy
UK citizens don't live in a bubble and the internet ensures they are connected with the world. They are well aware of the data rights other nations give their citizens and will want the same. Stories about data hacking (TalkTalk?) make headline news, and failing to use marketing data with respect (PPI claims?) raises questions in Parliament.
Organisations that fail to adopt a data standard equivalent to the GDPR will be viewed with suspicion, but those that adopt a higher standard will elevate their brand and generate trust.
So meet the demands of modern consumers and treat their data with greater respect, using the GDPR as a guide.
3. Permission marketing is best practice
Prior to the GDPR my firm normally obtained marketing consent via a tick box on a web form. The new law and imminent deadline encouraged us to boost our 'opt-in' activity - and so we started using telemarketing to gain consent. One of the advantages of using telemarketing is that we got feedback, and we were surprised at the number of people that said: "thank you for asking permission".
I anticipate those consumers that gave marketing permission will be less likely to unsubscribe, unfollow and will be happy to take further marketing calls. With less 'wastage', response rates from this group will be higher and there is a greater chance of converting them into brand evangelists.
The GDPR was a wake-up call and thankfully has highlighted the many benefits of asking permission to send relevant marketing messages.
I'm continuing with my GDPR action plan, because what's the alternative? To go back to a data policy that's 20 years out of date and never keep pace with changing demands of 'data savvy' digital consumers?
For my review of the 10 must-know facts about the GDPR, please check my General Data Protection Regulation blog post.
Hear more from the DMA