Planning with JICMAIL Series: Issue 4
13 May 2019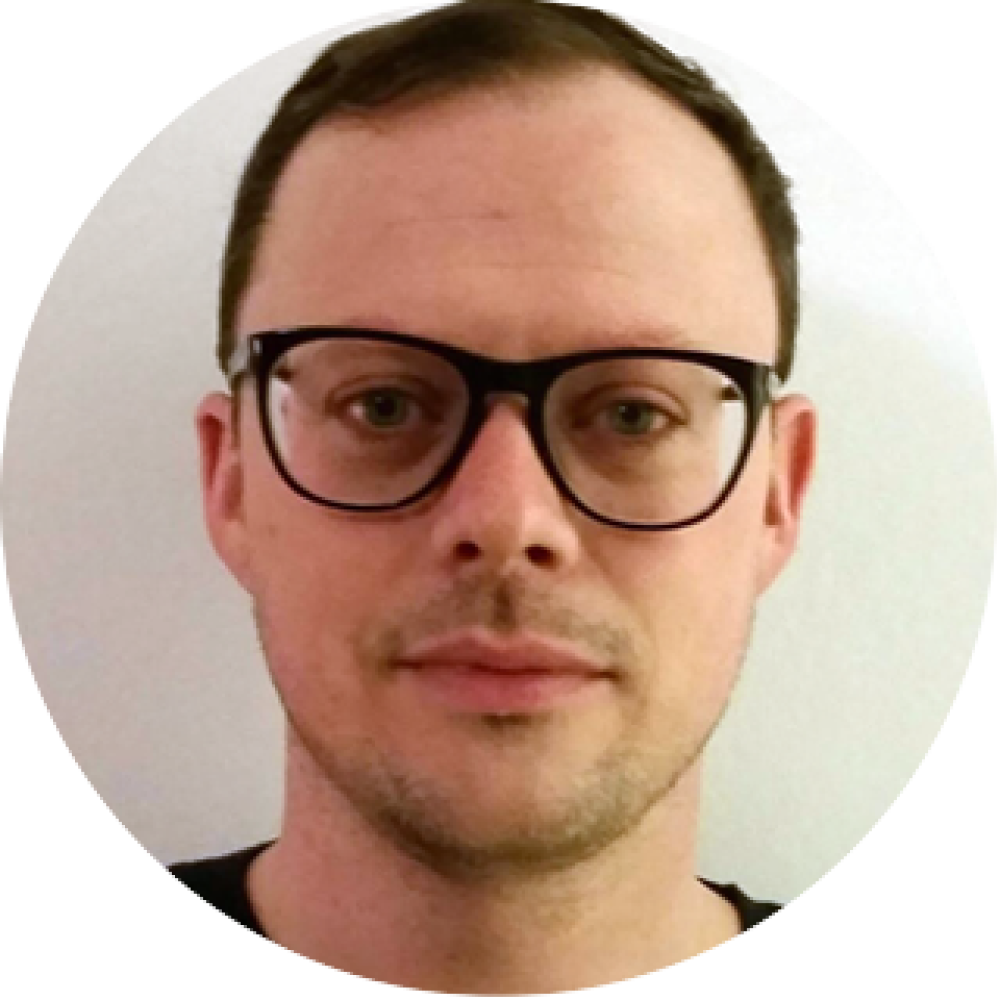 There is always a place for a new media planning currency, writes Ian Gibbs – especially one that helps stretch client budgets further than ever when it comes to driving positive business outcomes
Twelve months since launch and JICMAIL is hurtling into its second year with a whole raft of product developments that address the needs of our diverse user base: from media, DM and integrated agencies, to printers, mailing houses, and crucially advertisers direct.
If our priorities in year one were all about introducing gold standard mail media metrics that stand up to scrutiny when placed alongside other media currency data, while at the same time removing the friction to data access and analysis through tools like JICMAIL Discovery, year two will see us embed JICMAIL in to the wider media planning ecosystem.
Last month we launched an integration with TGI, expanding the available target audience analysis options across hundreds of lifestyle, attitudinal and brand consumption variables. Now, we are delighted to announce the integration of JICMAIL into the IPA Touchpoints Channel Planner, for the first time enabling planners to assess the contribution of direct mail and door drops to total campaign reach frequency using approved industry currency data.
The reason that this is so important is that pre-JICMAIL media planning processes assumed that mail had a single impact upon delivery to a household. However, JICMAIL has proven that across different mail types, advertiser categories and target audiences mail is seen by multiple people in the household, multiple times.
In fact at a headline level, addressed ad mail is seen by 1.13 people per household on average, at a frequency of 4.20 times. Door drops achieve a reach of 1.05 people and a frequency of 2.77.
Understanding how reach and frequency builds across multiple mailings and in comparison to other media is going to provide crucial insight in helping advertisers reap the rewards of more efficiently delivered campaigns and the integration shows how mail builds reach differently to other channels, offering selective and targeted reach whilst at the same time delivering a natural frequency cap through the mail interaction process.
Early schedule analysis has already shown that ad mail delivers at an effective frequency sweet spot in the two to five exposures range, and avoids wastage at higher frequency levels. It's insight like these that we want to work through with agencies using live client campaign plans as case studies.
Those less familiar with JICMAIL should be aware of how the data is collected and processed. The currency is based on an ongoing study conducted by Kantar TNS that has had to develop an award winning methodology to overcome a number inherent challenges in the recording of mail exposure (see our newly launched methodology video here). Mail is a directly addressable medium.
Unlike TV or print, there is no other reason to interact with mail other than to interact with mail. It's for this reason that simply asking people how often they are exposed to mail often fails to capture the full picture. Furthermore, 80% of mail is sorted by a single household co-ordinator, whose responsibility it is to collect, sort and distribute post to other household members.
These challenges present methodological opportunities for JICMAIL however. A rotating panel of over 1000 households completes a diary-based app in which they capture an image of every mail item they receive, record what type of mail it is and who sent it, and then record exactly what they did with the item both immediately and over a 28 day period. The household co-ordinator has become a vital research channel in homes and records all mail activity for all household members.
The list of physical interactions that can be recorded for mail items includes opening, reading, filing away, putting on display and throwing away amongst many others. Ultimately this rich picture of how mail is interacted with is used to build a calculation for frequency of exposure – a figure which, along with reach, can be analysed for multiple mail types and audiences through established industry planning systems such as Telmar, Nielsen IMS and Kantar Choices. In fact, there are many interactions with mail which change over the course of a month which we have depicted in our Month in the Life of Mail graphic.
While core JICMAIL planning data is available on a six month free trial basis to agencies and advertisers, individual advertiser mail examples can also now be extracted by subscribers from our new Mail Item Database which will be updated with over ten thousand new mail items each quarter. With applications in the mail journey planning and campaign measurement space, this is another exciting new product development for JICMAIL.
Data transparency in a media industry climate typified by mistrust of metrics is vital for the long term future of any channel. In last year's Ebiquity and Radiocentre Re-evaluating Media report, Direct Mail was ranked about half way up media agencies' perception in terms of providing transparent measurement.
This isn't a bad starting point, but as our data becomes more embedded in planning and evaluation processes we would hope to push ourselves further up the ranking. Building upon this, JICMAIL has shown that there is always a place for a new media planning currency – especially one that helps stretch client budgets further than ever when it comes to driving positive business outcomes.
Currently JICMAIL is available to advertisers and agencies for a free six-month trial period. For your demonstration of JICMAIL and to access your free trial, contact ian@jicmail.org.uk.
Hear more from the DMA