No-deal Brexit: What you must do
18 Jan 2019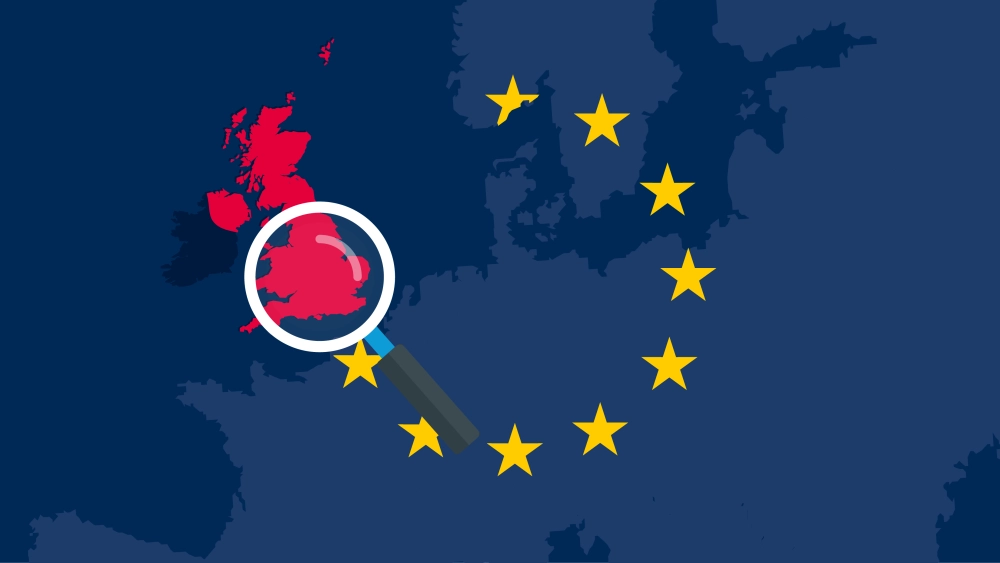 Theresa May's Brexit deal was rejected by MP's in a huge defeat – beaten by 230 votes – for the Government.
Parliament overwhelmingly voted against the Withdrawal Agreement but support for another course of action is fragmented. No one option commands a majority in the House of Commons.
May has the daunting task of bringing together various different political factions and working on a compromise that the Commons can vote for. A very difficult task indeed.
The political stalemate is raising the temperature and is increasing the possibility of a no-deal Brexit. If the deadlock is not broken before the 29 March the UK will leave the EU without a deal.
No-deal is still unlikely as a majority of MP's are opposed to it, however, it could still happen as a result of the political impasse.
Given the increased risk of a no-deal Brexit, DMA members must make concrete plans for how they will deal with that outcome. Our Brexit guide has all the information you need.
In particular, you will need a legal basis in order to facilitate data transfers from the EU to the UK.
For most organisations, this will mean relying on standard contractual clauses. The EU Commission allows data to be transferred internationally if an organisation puts in place standard contractual clauses.
The Commission has outlined what needs to be included in a contract in order for the data transfer to be valid.
Many organisations already use standard contractual clauses, also known as model contractual clauses, to transfer data outside the EU.
Using them is relatively easy to do and doesn't necessarily require external legal help but members can always come to the DMA for advice on how to use this option.
See the Commission judgement about what you need to include in your contracts.
The ICO also have helpful information on the use of standard contractual clauses.
Hear more from the DMA