No-deal Brexit risks jeopardising the success of the UK's creative industries
15 Jan 2019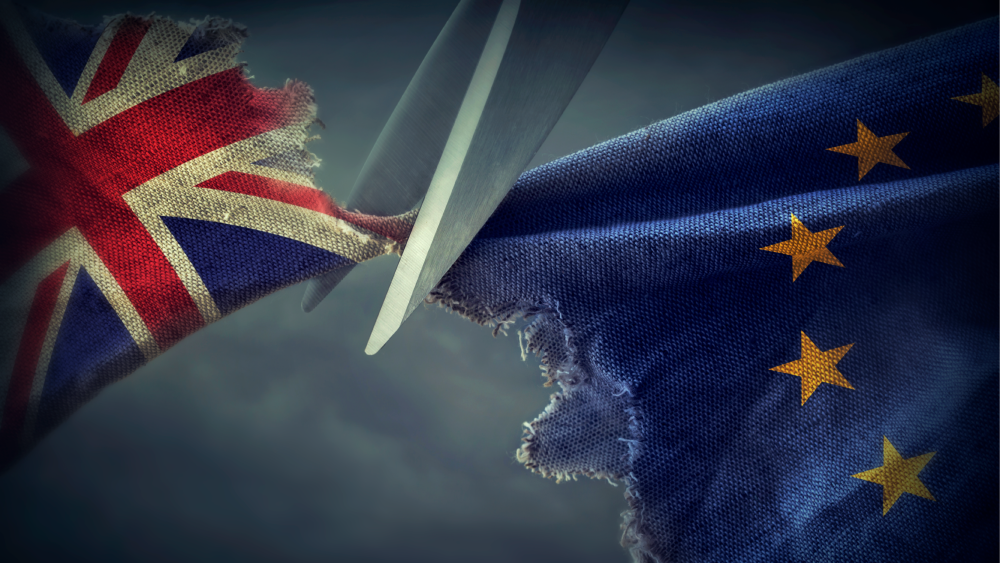 It is imperative that Members of Parliament work to prevent a no-deal Brexit and ensure that the free flow of personal data between the EU and UK is maintained. Personal data is the lifeblood of cross-border EU-UK trade in advertising and marketing.
For example, a UK-based company that has EU customers may use an EU-based data centre, but the information is processed at the UK HQ. If the UK leaves the EU without a data deal this company would lose access to its own data, as transfers from the EU to the UK would be prohibited. The company would need to find a new supplier or may move operations to the EU, so it can efficiently serve EU-based customers and not have to worry about transferring data from the EU to the UK. Therefore, it is vital that the free flow of data is maintained.
The increasing threat of a no-deal Brexit as a result of Parliament rejection of Theresa May's Brexit deal is already causing grave business uncertainty and leading some organisations to move operations to the EU.
DMA CEO, Chris Combemale, said:
"In the wake of the no vote in Parliament, it is imperative that the Government formulate a plan B and avoid a no-deal Brexit at all costs. A no-deal Brexit would create severe uncertainty for the data and marketing sector and could potentially bring EU to UK data flows to a halt. This would have further knock-on effects on the UK public, with jobs moving to the EU and investment also decreasing."
The priority for the UK Government must be to ensure that the UK has enough time to secure adequacy status and avoid any disruption to the free flow of data. Adequacy status allows personal data to be freely exchanged, just like the UK currently does as a member of the EU. There must be a transitional period for the UK to gain adequacy status and therefore prevent disruptions to the free flow of data.
Speaking about adequacy status, Chris, said:
"We believe the UK cannot retain its position as a global leader in data, technology and marketing if we do not have an Adequacy deal on future data flows with Europe."
Organisations must prepare contingency plans in case of a no-deal Brexit and, therefore, look to other legal mechanisms for transferring personal data from the EU to the UK.
In most cases, this will means relying on standard contractual clauses to transfer data but this would pose a cost upon businesses, one that would be disproportionately felt by SME's. SME's do not have external legal resources to plan for using complicated legal processes.
The DMA urgently asks MP's to prevent a no-deal Brexit and ensure that the global position of the UK's creative industries is not jeopardised.
Hear more from the DMA