News from the DMC
12 Jun 2019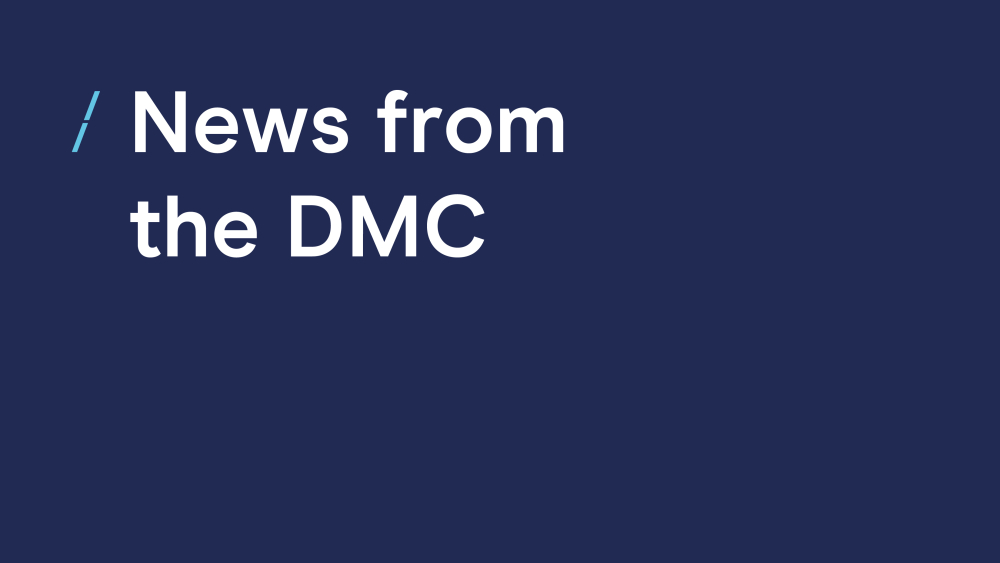 DMC supports ASA as an advisory panel
We are pleased to confirm the DMC will be supporting the ASA in relation to complaints relating to data use and particularly any issues around the legitimate interest grounds that can be referenced under GDPR. The DMC has years of experience in dealing with issues of data supply chains and the consents or other grounds that will give them the possibility of consulting the DMC as an advisory panel. This strengthens the self-regulatory arrangements that complement the ICO by helping address consumer concerns quickly and ensure high compliance.
For more information, click here.
Fulcio Marketing has DMA membership revoked
9 May 2019 – Fulcio Marketing, a business-to-business direct marketing company, has had their DMA membership revoked. The Direct Marketing Commission (DMC), an independent body that oversees and enforces the DMA Code to which all DMA members must comply, launched a full investigation after receiving a number of complaints.
The DMC's investigation identified several serious breaches relating to the absence of contracts and supply agreements, unsubstantiated responses (to both complainants and the DMC), and lack of evidence to the DMC of due diligence done by Fulcio in relation to the data it sourced and supplied. Complaints also made reference to poor customer service and unprofessional conduct.
The DMC concluded that Fulcio Marketing was in breach of a number of Code provisions and was not working to the customer first principles expected of DMA members. In response to the investigation's conclusive evidence and the DMC's recommendation, the DMA's Board of directors took prompt action to revoke Fulcio Marketing's membership.
Rachel Aldighieri, MD, DMA, said: "The DMA Code is an agreement undertaken by all DMA members upon joining the association. It demands that members put the needs of their customers first and be accountable for their actions. The data and marketing industry is on a positive trajectory and it is essential to the future of our industry that organisations adhere to the high standards set out by the DMA Code. It is never an easy decision to remove a member, but the integrity of the industry and customers' best interests will always take precedence."
George Kidd, Chief Commissioner of the DM Commission, added: "Consumers and businesses need to know they are dealing with organisations that are transparent, honest, efficient and professional, but also responsive if things go wrong. Complaints about Fulcio Marketing listed concerns over poor customer service, an absence of clear terms & conditions to underpin customer orders, and misleading information contained on Fulcio's marketing material. This was followed by repeated failures to deal with legitimate queries and customer complaints."
Hear more from the DMA