Mark Runacus, DMA Chair, awarded MBE
10 Jun 2019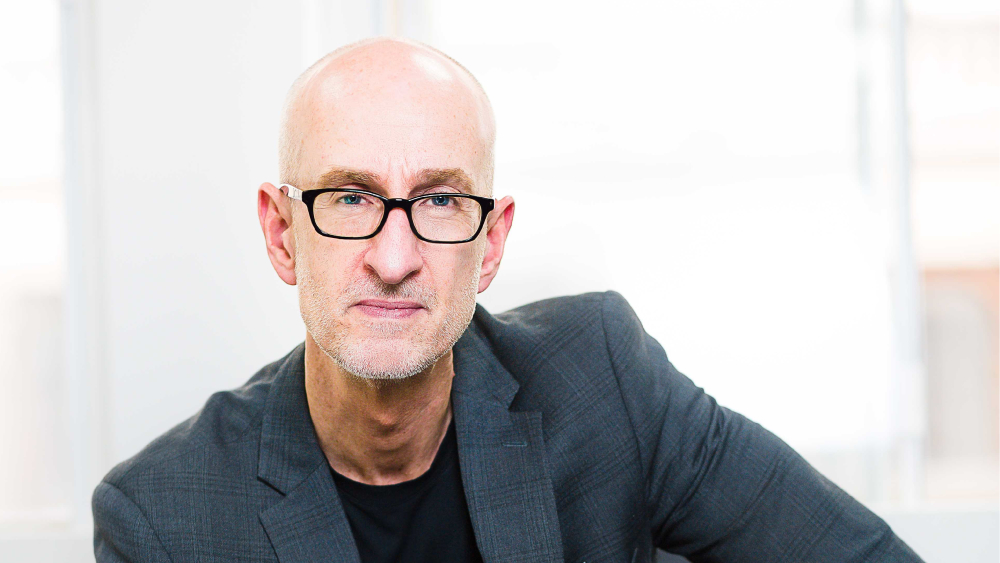 Congratulations to Mark Runacus, Chair of the DMA, agency founder, and diversity campaigner, on being awarded an MBE in the Queen's Birthday Honour's List for services to advertising.
We're tremendously grateful for the work he has done and for what he has contributed to the industry – and are proud to call him Chair of the DMA.
In response to this prestigious award, Mark has said: "As an industry, we create content that is capable of influencing huge swathes of the country, and as such we have a huge responsibility – and opportunity – to ensure we use our collective voice for good.
"Banging the drum on behalf of all LGBTQ folk out there to ensure the ad industry portrays them more fairly, accurately and without stereotyping, is just an instinctive reaction of mine.
"While it is a huge honour to be nominated for an MBE, I accept it on behalf of all the people I work with – and have worked with over the years – in my various capacities both professional and voluntary. I've lost count of the people who have inspired and influenced me, driven me to push harder in my lobbying or simply worked tirelessly alongside me and all my other colleagues to the same ends.
"I'm a firm believer that lobbying for what you believe in is the most effective way to bring about positive change so I simply use my natural confidence and years of experience to push the agenda forward."
Congratulations Mark – we can't wait to see what you do next.