Introducing: Grace Blue Transition
03 Jun 2020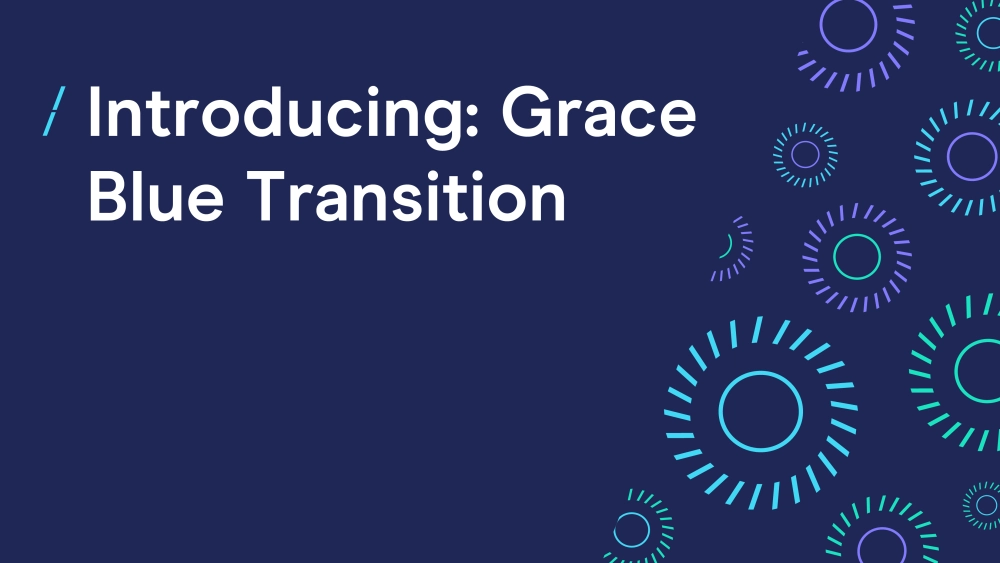 The DMA is supporting a new free-to-use platform: Transition. Developed by Grace Blue Partnership, a global executive search firm in the advertising, media, and marketing industry, the pro bono collaboration helps those across these sectors whose jobs are being displaced due to the coronavirus.
Transition hopes to act as an online community, offering tips, talks, training, and everything in between. It gives anyone in our industry access to job opportunities, as well as content and advice on career development, from creating the perfect CV to how to network. As people begin to move forward, those looking for work can register their details, skills, and experience, so that when the time comes to bring in talent, either on a freelance or permanent basis, they're able to connect to companies, at no cost to anyone.
Grace Blue has issued a call-to-action for support across our community as the pandemic disrupts employment. To date, Transition is backed by more than 30 global trade associations and organisations, including the Advertising Association, D&AD, the Independent Schools' Bursars Association (ISBA), NABS, and the Marketing Society. Stephan Loerke, CEO of the World Federation of Advertisers (WFA) said, "This is a great initiative at a time when so many individuals from across the industry will be looking for much-needed support."
Partners are providing content and guidance in response to the widespread impact on talent retention. The site highlights current job opportunities from businesses such as Amazon, Snap Inc., and Headspace. Organisations are encouraged to join efforts to create opportunities for those out of work.
Grace Blue estimates the coronavirus crisis could have implications on the career development of advertising, media, and marketing professionals, posing a real threat to strategic, creative, and technical capabilities for brands around the world. Transition has been created to limit this impact by providing a community-based platform for displaced talent to rapidly connect with employers, who are adapting quickly to a different set of customer behaviours, and need specialist expertise to transform business models.
Three ways you can help us support this initiative:
1. If you or anyone in your organisation or network is being affected by furloughing or redundancies, please share the details of the platform as a potential resource for them
2. Any informative or inspirational content that you or your organisation could share on the platform is very welcome
3. As time goes on, if the organisation you work for begins planning for recruitment, please ask them to post any open roles on the platform, where they'll be able to find and hire talent, free of charge
Uploading is easy and instructions can be shared.
---
About the Grace Blue Partnership
The Grace Blue Partnership is a global executive search and M&A advisory firm with a focus on the marketing, media, and digital space. Leaders are driven by their mission to future-proof their clients' businesses, combining global reach and insight with local expertise. Clients include: Coca-Cola, Havas Media, Microsoft, RSA Films, and Spotify. They have offices in London, New York, Singapore, and Shanghai. To learn more, visit www.graceblue.com.
Any organisation, whether they're a company or trade association, that wishes to support Transition should head to: www.gracebluetransition.com.
For further information about Grace Blue and Transition, please contact Matt Bourn.
Hear more from the DMA