How the lockdown has impacted business? CEO of PromoVeritas talks to Paprika Agency Software
25 Sep 2020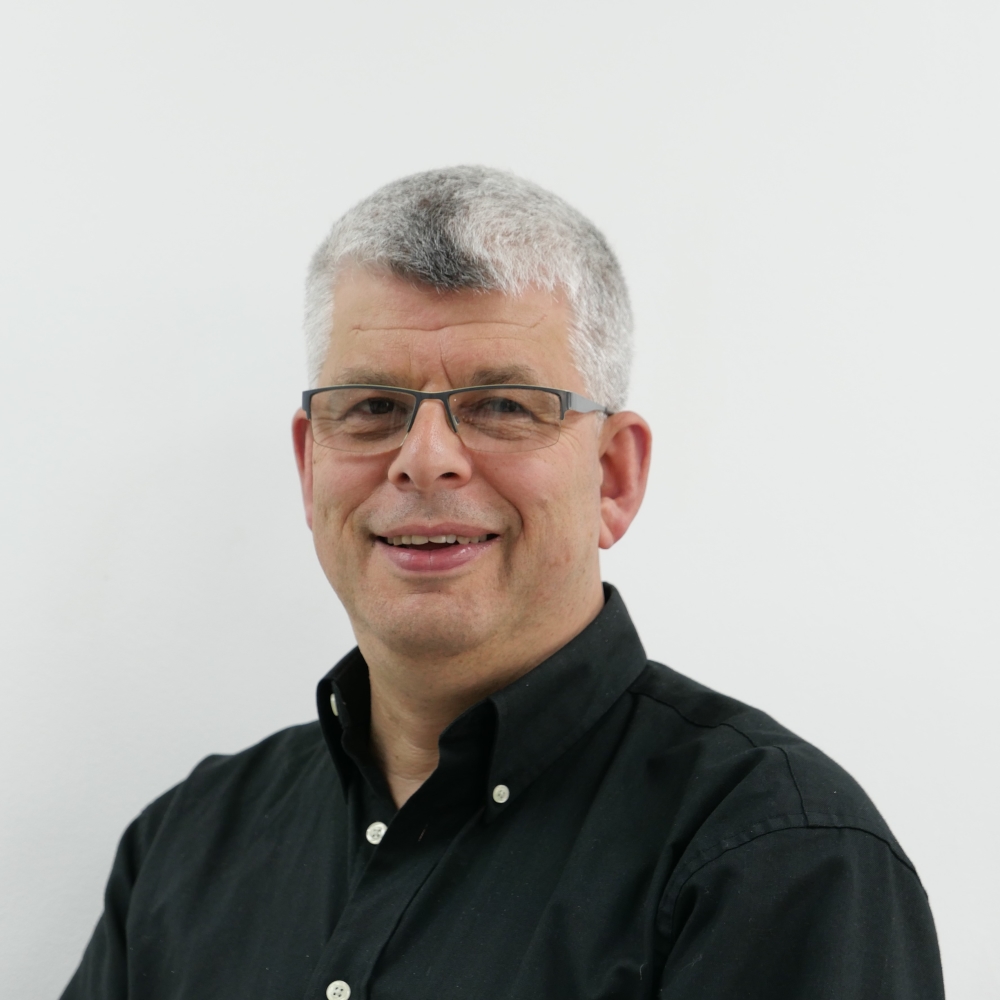 Thus says, Jeremy Stern, CEO of PromoVeritas, Europe's leading promotions compliance specialists. Founded in 2002, the company has administered thousands of prize promotions and given away over £50m of prizes worth for some of the world's biggest brands including Cadbury, Amazon, Amex, Pepsi and Kellogg's.
PromoVeritas offers a unique blend of legal, marketing and operations expertise and everything from drafting terms and conditions to running microsites, collating entries, choosing winners, fairly and legally, then fulfilling the prizes. Their reputation for integrity and detail has also led them into the interesting area of overseeing live voting for TV shows, so when you hear a presenter saying '…and the votes have been independently verified…' chances are it is PromoVeritas.
Chief Executive Jeremy Stern explained: "I was originally a marketer and I could see that promotions weren't being run particularly well. The initial creative ideas were great, but then it all got a bit disorganised. That was because the people running the promotions didn't have an easy way to deal with seeing it through. So I set up a company that could fill that gap. We are now a team of nearly 40 people, with hundreds of clients and work in 80 countries around the world.'''
But when Covid-19 hit and the mood of the country changed, there was little PromoVeritas could do, however impressive its range of services. Projects started to evaporate as clients felt that glitzy competitions were no longer the order of the day.
Empathy and compassion are imperatives

"The introduction of lockdown triggered an immediate impact on the business - it just wasn't the time to be doing promotions. A lot of our clients are involved in sports and leisure – Cadburys, for instance, through its sponsorship of the Premier League, or Pepsi and the Champions League - and, of course, all those big events came to a complete standstill."
"At the same time, companies had to read the mood of the country. Did they really want to be doing big, glossy promotions when people are struggling financially and at work, and with children at home? Plus aside from cash, holidays have always proved to be the most exciting of prizes – that's not feasible at the moment, no one wants to win a holiday."
So although we could still work from home and still communicate with our clients, we had be there to help them as they worked out new and creative ways to promote themselves in what is one of the most challenging times they have faced.
Swift and efficient adaptation the new working environment

From a company point of view, PromoVeritas reacted swiftly and efficiently to the prospect of lockdown. Part of the motivation was that Jeremy himself became ill with Covid-19 in early March, recovering in time to oversee the transition of his team of 36 from an office in North London to working from home.
''Maybe I am old school, but I prefer to see 'the whites of their eyes' when it comes to my team. I think it is beneficial to be together, to bounce ideas around and for management to just be aware of other people's conversations, maybe chip in with guidance or experience, and for younger members of the team to learn from more experienced colleague.
But our hands were forced, and there were two good things working in our favour: firstly, everyone used laptops, so they could work remotely, and secondly, our systems were predominantly on the cloud, so everyone could access what they needed. Where things were on the office-based server, we swiftly implemented plans to move it all over to the cloud as quickly as possible. Paprika was obviously a key enabler of this move, the I2 version being used for all of our core functions: CRM, proposals, invoicing, P&L etc.
To maintain team spirit and offset the isolation of WFH, we would have a full company meeting via Teams on Monday mornings, where we would discuss the ongoing work situation and what needed action, ironing out any problems or dealing with issues. Then we would have a less formal meeting on Friday afternoon, where we'd have a quiz or games and a bit of fun and a drink."
Safely return to the office

In Mid-July, with restrictions easy, PromoVeritas began to return to the office. Not being in central London proved to be a bonus as most staff were relatively local and could get to work without the use of public transport, and certainly without travelling into or through the City. The initial system involved most people being in the office for two days a week, one group Monday and Wednesday and another Tuesday and Thursday, with everyone working from home on Fridays, has now been extended, in September into giving those who wish to come in more frequently than two days, the opportunity to do, all socially distanced.
Education is a key feature of the company's marketing plans – telling marketors about the various laws, regulations and best practices that affect the industry. PromoVeritas have moved from hosting various live events to running more frequent events on Zoom and have been pleased with the success. ''We get a broader range of people, more geographically spread and with the same drop out rate as a live event but at zero cost.''
"Looking to the future, the Covid situation has changed our outlook" said Jeremy. "I think people have proven that they can work well and efficiently from home and I would certainly be more open to remote working for some of the time, although I do still think we're generally better off together as a team.''
"From a business point of view, income is definitely on the rise back to 2019 levels, enquiries are at a high level and the range of projects is diverse. What has changed is the gestation period – projects now need to be completed more rapidly, reflecting the keenness of clients to improve their own sales. Around half of our work comes through agencies and they are keen to get their clients to start promotions again. The only difference will be the prizes, a slight rethink may be required for some promotions!"
Paprika Software is the leading project management and accounting software, designed specifically for the creative industry. Our purpose is to flawlessly integrate every agency function from client and contact management to job-costing and quoting, to project and resource management, all the way through to invoicing and accounting to ensure that the flow of data, intelligence and insight in your business is frictionless. Our fully integrated system helps you to drive efficiencies, increases profitability and enables your agency to growth. Find out more.
Hear more from the DMA