Door drop sampling delivers returns
02 Aug 2017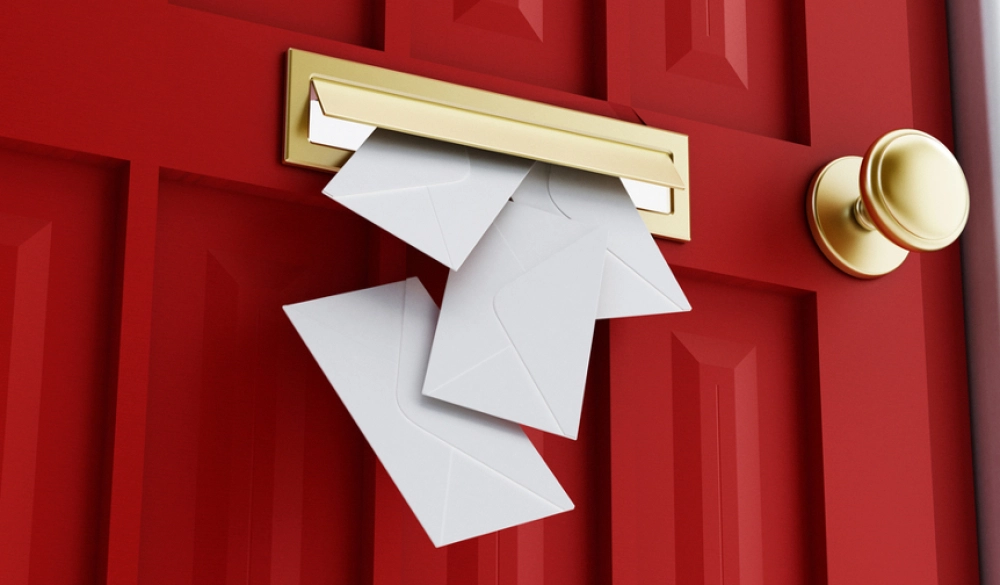 If it's one thing the British love, it's something free. Conveniently delivering a freebie to their own home is a double bonus – and one they are far more likely to tell their friends about.
Door drop sampling can build customer loyalty in a far more potent fashion that any amount of marketing words and images, because the public have an ever-increasing desire to try before they buy. According to a report from Sampling Effectiveness Advisors, 73% of consumers agree they are more likely to buy a product if they are given an opportunity to sample it first.
Show, don't tell
The internet and mobile technology have made consumers savvier. They can research, compare and shop for products wherever they are, 24/7.
Without doubt experiential marketing is a vital weapon to carving market share in a digital age – it enables you to engage customers with your product samples in a spontaneous and high impact way.
Door drop sampling can also help with meeting the same goal. It takes products from virtual reality to actual reality, providing an important competitive advantage – you're less likely to lose customers as a result of a rival company's online hyperbole when your product is the one they have in their hand.
It also addresses increasing scepticism. Consumers are increasingly bombarded with sales messages and advertising, making them more immune to marketing claims and offers. Experiencing a product first hand is going to cut through that.
Door drops are on trend
Another reason that product samples landing on doormats are so welcome is that it fits the nation's growing passion for ultimate convenience. This is an era when home delivery stretches to everything from nappies to fast food.

Add an offer to build brand loyalty
To build the opportunity to gain a competitive advantage with a door drop sample – and stimulate a subsequent purchase – simply attach a coupon or offer. Receiving both a sample and a discount offer in their home can make people far more likely to change previous buying habits.
Door drops are far more accurate
Door drop sampling is superior to scattergun forms of marketing: it enables companies to bring products to the attention of the households most likely to contain the right marketing demographic.
Modern marketing handling and fulfilment services can breakdown households more effectively than ever, improving the opportunities to stimulate customer interest and loyalty, while cutting down on waste from the indiscriminate distribution of samples.
Hear more from the DMA