Don't miss opportunities to engage with your supporters
03 Dec 2019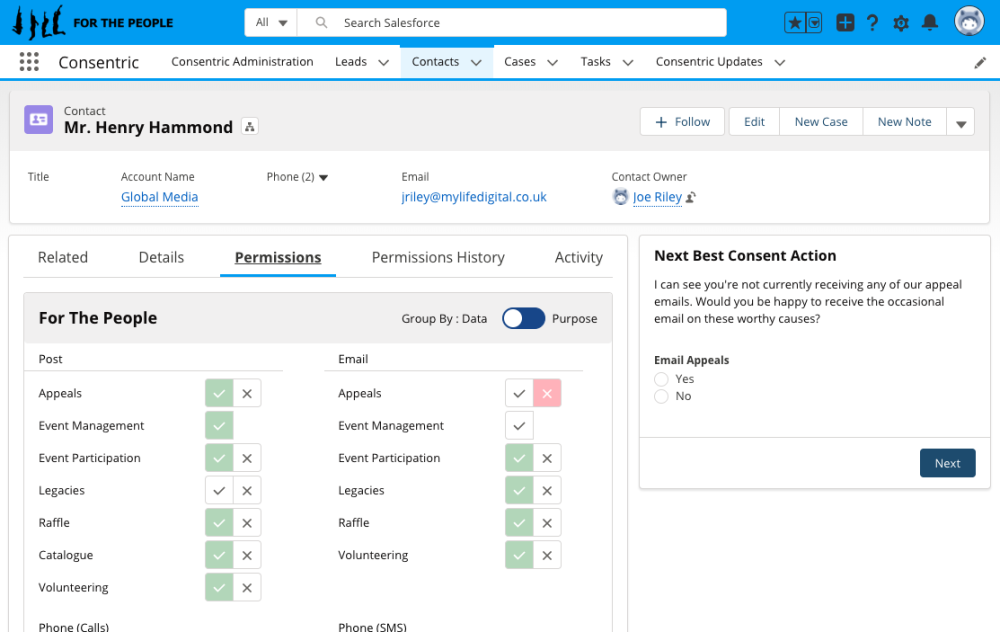 Wood for Trees are running a webinar on the 12th December at 11:00 and hope you can join us to dig deeper into why it is so important to keep supporters engaged with all you do.
A decade ago, direct mail was probably your main communication channel, now you need to be multi-channel to reach your target audience. Ask yourself…
• Is our supporter sign up compliant and correctly permissioned?
• Is our cookie policy and cookie collection compliant?
• Do we have a flexible solution for managing supporter preferences?
• Do our supporters expect a personalised experience?
• Do we have the right consent flags right across all our supporters?
• Do we have granular permissions for all our communication channels?
• Do our supporters trust us with their data?
If you can't answer yes to all of the above, let us help you find a way... register here for this 30 minute webinar:https://info.mylifedigital.co.uk/woodfortrees-opportunities-to-engage-webinar
Hear more from the DMA