DMA welcomes the appointment of the new Secretary of State for the Department of Culture Media and Sport
10 Jul 2018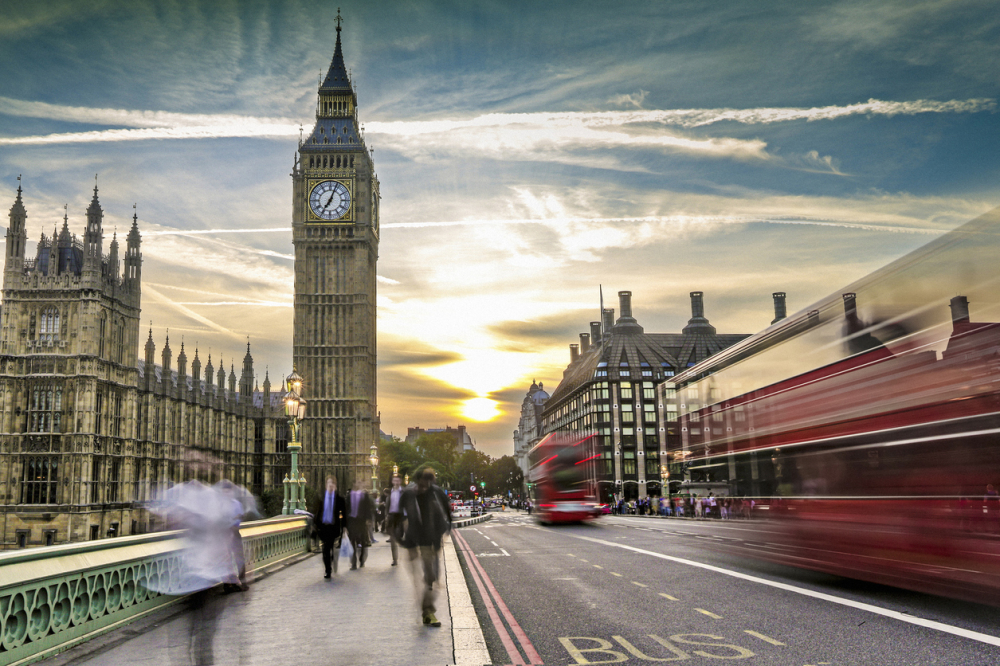 The DMA welcomes the appointment of Jeremy Wright QC as Secretary of State to the Department of Culture, Media and Sport.
The DMA has had a close and productive working relationship with DCMS for many years and we look forward to working ever more effectively with the new Cabinet Secretary, who replaces Matt Hancock MP, on the key issues of today, such as data, digital and marketing.
DMA CEO, Chris Combemale, said "The DMA worked closely with Matt Hancock, who was a passionate supporter of our industry, on various challenges, from GDPR implementation, changes to ePrivacy and the free flow of personal data.
"I congratulate, Jeremy Wright, on his promotion to DCMS and look forward to working with him to ensure UK's thriving advertising and marketing sector continues to be a global leader.
"This is a critical time for the marketing sector, which is grappling with GDPR implementation and planning for the effects of Brexit. It is paramount for marketers that a data deal is struck with the EU that facilitates the frictionless transfer of personal data."
The DMA would also like to thank Matt Hancock for his contribution in this role and wish him well in his new position at the Department of Health and Social Care.
Hear more from the DMA