DMA launches TPS Protect app
09 Aug 2017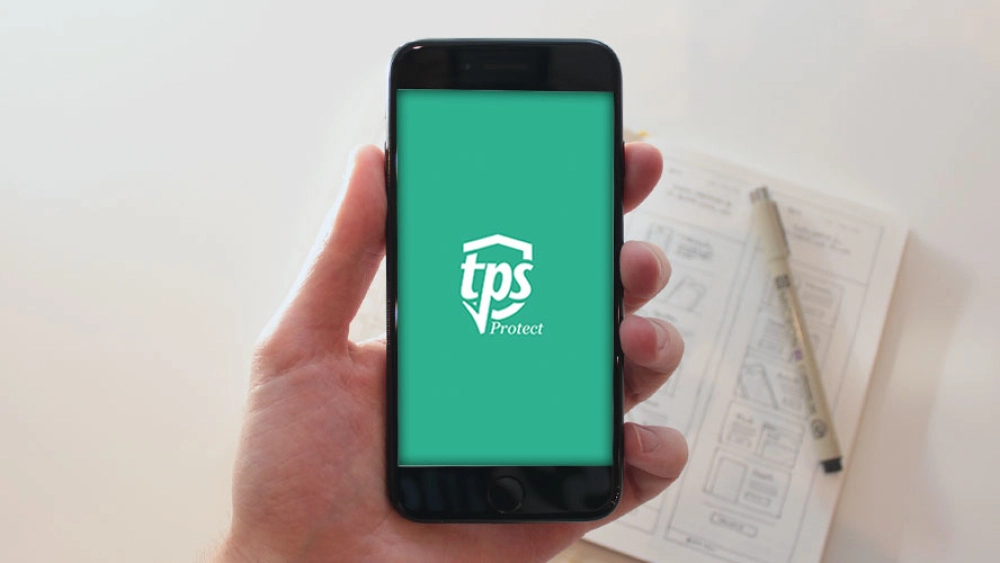 TPS Protect is a new app that helps consumers avoid nuisance and scam calls, created by the DMA in partnership with First Orion. The app offers an easier way for consumers to avoid unwanted calls, register their mobile number with the Telephone Preference Service (TPS) and quickly register complaints about nuisance or scam calls.
The app is powered by its users, with every nuisance and scam call that is blocked, reported or complained about in the app helping to determine the Trust Score for that number. This means that every user's feedback helps TPS Protect to work better for all its users. TPS Protect is available for free on both Android and Apple handsets. New users will also receive a free 60 day trial of the additional paid-for features available.
Consumers will always be able to see the Trust Score for incoming calls, look-up, report and file complaints for nuisance or scam call numbers. For an additional 99p per month, once their free trial expires, users can effectively block any unwanted calls by diverting them direct to voicemail, with greater call filtering customisation, and the ability to create a custom Approved List and Blocked List.
John Mitchison, Head of Preference services, compliance and legal at the DMA, said: "TPS Protect is an app for your phone that rates incoming calls using information from consumers. Each rating helps callers decide how trusted an unfamiliar call could be, from scammers with criminal intentions to someone you can trust. When scam calls get reported, their trust score drops. So your voice matters."
The TPS Protect app's Trust Score is an indicator created to help users work out who is calling and whether they should pick up or not. The information provided by users helps TPS Protect to better understand whether callers are legitimate businesses, nuisance callers or scammers, allocating an appropriate score according to all the information available. Once enabled on their phone, users can immediately start to see the Trust Score for any incoming call, enabling them to decide whether they want to pick up or not.
Hear more from the DMA