DMA Guide to Dialler Use 2021
26 Aug 2021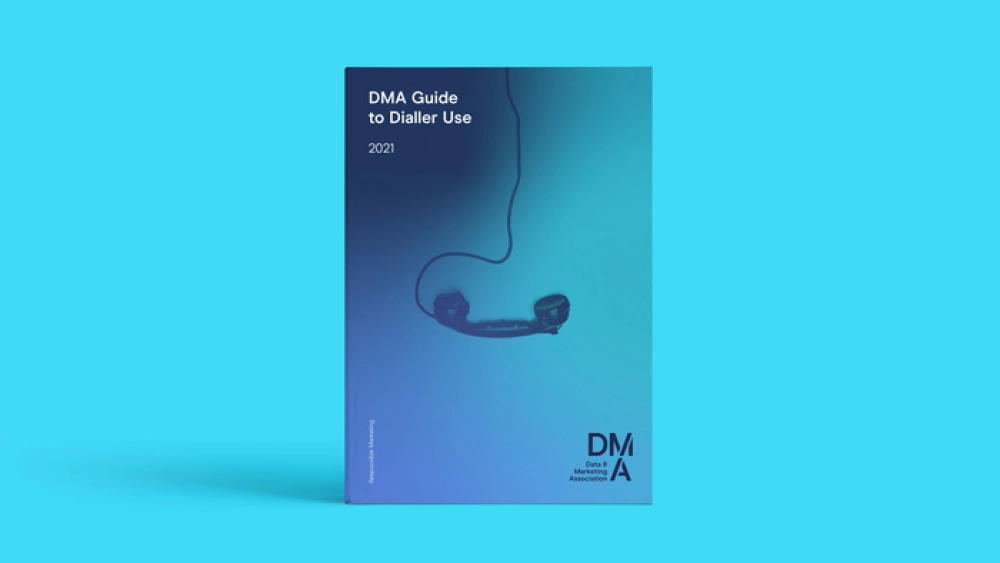 What steps should you take for obtaining and using automated dialling solutions in a contact centre environment?
Our 2021 guide supports new and experienced users of tech-based automated dialling solutions.
Used interchangeably with dialler, a dialling solution is defined as one that can present records and make calls for agents, whether by manually selecting to dial them or the system having total control over record presentation, dialling logic, and performance.
The guide covers, which should be used alongside the latest Ofcom and ICO regulations, covers several regulatory factors you should always adhere to, irrespective of the technological solution you use to make calls to your customers/prospects.
Here you'll find expert insights into choosing a dialling solution, including:
The most common dialling modes
The most common deployment methods
The end of ISDN (Integrated Services Digital Network) and the move to SIP (Session Initiated Protocol)
A required features list and useful information for vendors
The importance of ongoing product support and best practice
The difference between disaster recovery and high availability
Considerations when gathering total costs
As well as maximising operation efficiency, including:
Staff knowledge and training
Campaign delivery hours
Call recycling
Regulatory compliance and best in class practice
Download the DMA Guide to Dialler Use 2021, here.
Hear more from the DMA