DMA awards George Kidd Roll of Honour
25 Sep 2015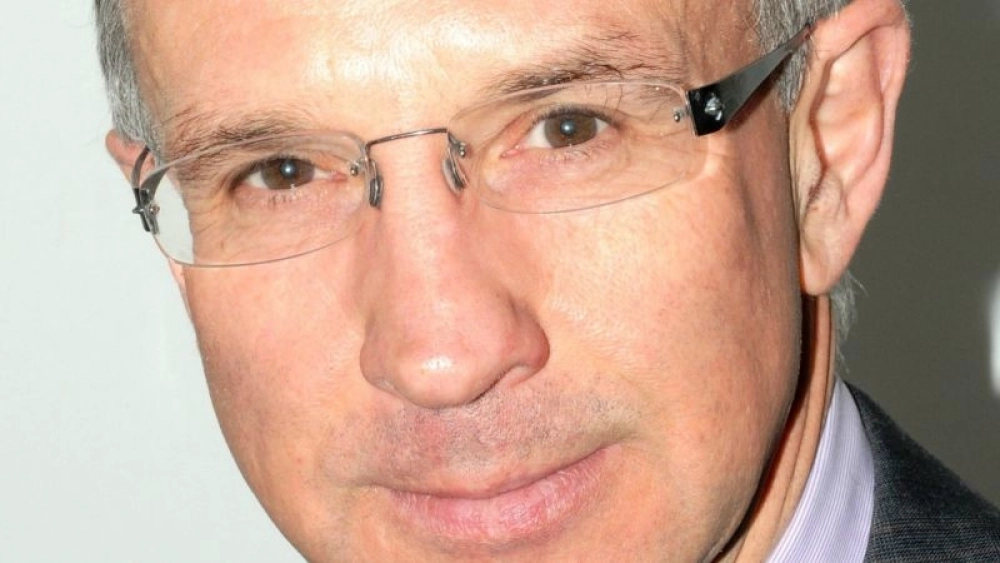 The DMA has awarded George Kidd, the chief commissioner at the Direct Marketing Commission (DMC), a place on its Roll of Honour for his outstanding work and contribution to the one-to-one marketing sector
He has been with DMC since 2008 and took over as chair or chief commissioner in June 2010. He is also a member of the DMA governance committee. Prior to this, George had a long and varied career.
His first major role was as British Consul in Chicago, responsible for marketing the UK to American firms. He held this role for five years. From here he moved to the Cabinet Office, as deputy-director of the Better Regulation/Equalities Division to the turn of the Millennium.
Between 2000 and 2008 he was chief executive of PhonepayPlus, the regulatory body responsible for phone-paid services. During that time the market grew at a tremendous rate, overseeing a market that grew from £200 million to £1.6 billion under his tenure. As with his work at the DMC George was focused on how best to pre-empt and prevent problems arising, rather than just responding to them.
Today, in addition to his work at the DMC, he is part-time chief executive of the Online Dating Association and non-executive director on the Council for Licensed Conveyancers. George chaired the UK Public Affairs Council for three years, standard setting and managing a major register of UK lobbyists.
George Kidd said: "I was surprised and delighted to be added to the Roll of Honour. I see it as recognition of the work of the Commission as a team and of the ways in which the DMA has focused on the user experience of direct marketing, investing hugely in an amazing new Code that deals with the big picture issues of privacy, honesty, taking responsibility for services and conduct and diligence in managing data.
"In less than ten pages the Code sets standards we can all understand, that few could debate and that we can all follow. There are lessons here for lawmakers: less is more!"
As one insider close to George Kidd remarked, "I'm thinking that for the world George is in and offering to chair, it's about being in the eye of the storm and there's a certain amount of bravery that goes with the turf."
Hear more from the DMA