DMA and the National Apprenticeship Service
18 Apr 2017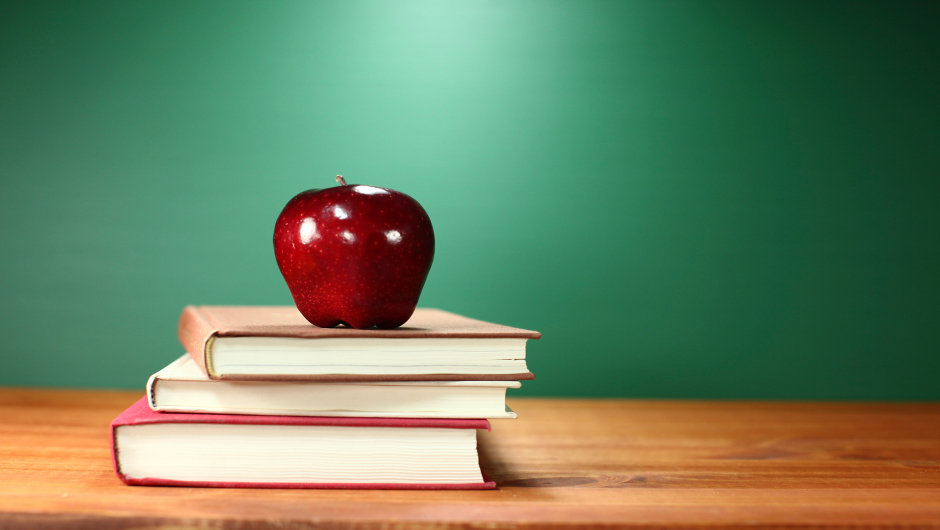 The government is committed to high quality apprenticeships to support employers, individuals and the economy.
Earlier this year the DMA met with the National Apprenticeship Service (NAS) to discuss how we could both work together to help the Government promote apprenticeships.
There are a number of changes rapidly approaching, significantly the annual level of spending on apprenticeships between 2010-11 and 2019-20 in cash terms will increase to £2.5bn and will be funded by the new apprenticeship levy.
The DMA now has a dedicated relationship manager at the NAS to help us bring all the relevant information on apprenticeships to DMA members, all of which is free.
Apprentices can be placed in many job roles across the marketing sector from data science to customer service roles. Patrick Cantellow a young digital marketing apprentice from Kent recently received a letter of commendation from the Prime Minister for his charitable work. He is massive advocate of the benefits of becoming a marketing apprentice.
High quality apprenticeships are vital to the health and dynamism of the UK economy. They also offer a different route for young people who may wish to enter the world of work instead of choosing an under graduate degree at university. But, it's not just for young people as those already in employment can take up an apprenticeship to change career or learn a new skill.
Earning and learning is an attractive prospect and it comes without the financial debt of university and now there are significant apprenticeship opportunities at higher and Degree level.
For employers, apprenticeships develop a motivated, skilled and qualified workforce, whilst improving productivity and reducing costs. An apprentice is also much more likely to be a loyal employee as you've trained and mentored them.
A total of 2.4 million apprenticeships were started in England during the last parliament with government investment of £1,559,771 billion in the 2014/15 academic year.
Research published in June 2015 demonstrates the high level of return on investment delivered by the apprenticeship programme, indicating that adult apprenticeships at level 2 and level 3 deliver £26 and £28 of economic benefits respectively for each pound of government investment.
But, how does all this affect DMA members?
NAS has agreed to support you individually as a DMA member through its free phone advisory service, operated by the Apprenticeship Business Support Team within NAS, which is available seven days a week.
This service will help you with any basic questions you may have, right through to helping you identify which job roles in your business could be filled by an apprentice. The service will also help you identify the training providers that can deliver the apprenticeship. If you decide to proceed and recruit an apprentice, the training provider will manage the complete training programme for you and also identify any financial incentives you may be eligible for.
Call 08000 150 600
You then can choose from the following two options:
Option 1 - Speak with an adviser regarding anything related to apprenticeships for your business.
"If you are an employer please press 1"
Option 2 - Choose this option if you are information on the apprenticeship LEVY if you have a payroll of more than £3 million per annum.
"If you are ringing about the apprenticeship levy or apprenticeship account, please press 2"
To find out more about general training and qualifications in the sector, contact the Institute of Direct & Digital Marketing (IDM) via 0208 614 0277 IDM.CustomerServices@theidm.com
Hear more from the DMA