Customer-centricity: Put your energy into a connected customer experience
08 Oct 2019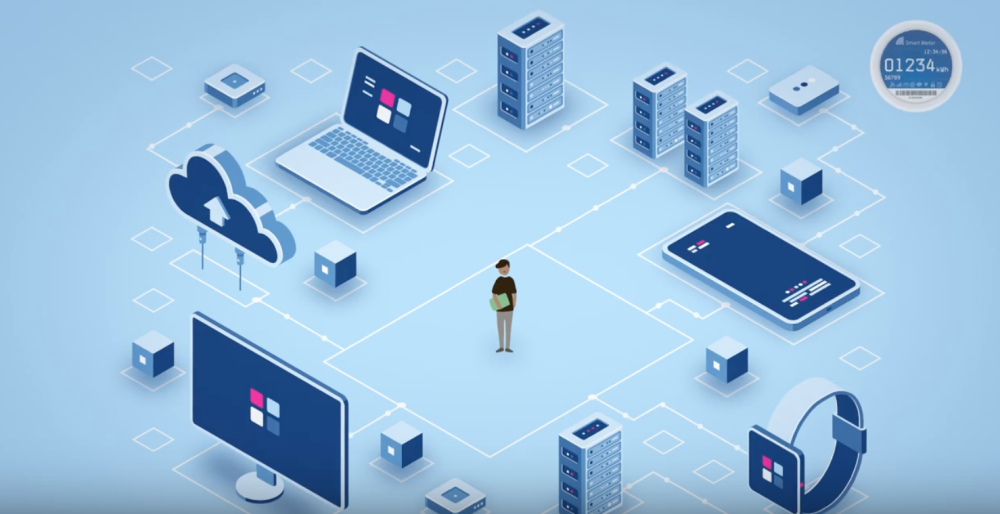 Following a recent survey by TTi Research, their findings[1] show that customer satisfaction and communication for the Utilities sector is ranked as the 4th lowest across nine chosen business sectors, with customer satisfaction dropping to its lowest point in April this year since the report began two years ago. Clearly something needs to be done.

Frederick F. Reichheld and Phil Schefter of the Harvard Business School, cited from a study, that "Increasing customer retention rates by 5% increases profits by 25% to 95%." So just how can we help you to do that?

Whether you operate in the monopolised water market or the highly competitive energy sector, you need to stop the reduction of your contactable customer database in the first instance, whilst keeping up with demanding regulations and the forever changing data protection legislations. Using our automated process, we can help you with that.

Join us for a webinar, on 5th November at 11:00, where we will explore the complexities of customer data use within the infrastructure of a typical organisation. We'll look at how you can increase granularity and offer multiple marketing channels, allowing you to differentiate, retain customer engagement, increase opt-in rates and avoid complete loss of contact from blanket yes/no asks.
[1] https://info.mylifedigital.co.uk/consentric-ttiresearch-utlities-customer-satisfaction
To view register for this webinar please visit: https://info.mylifedigital.co.uk/consentric-utilities-webinar-registration
Hear more from the DMA