Cannes Lions 2019
23 May 2019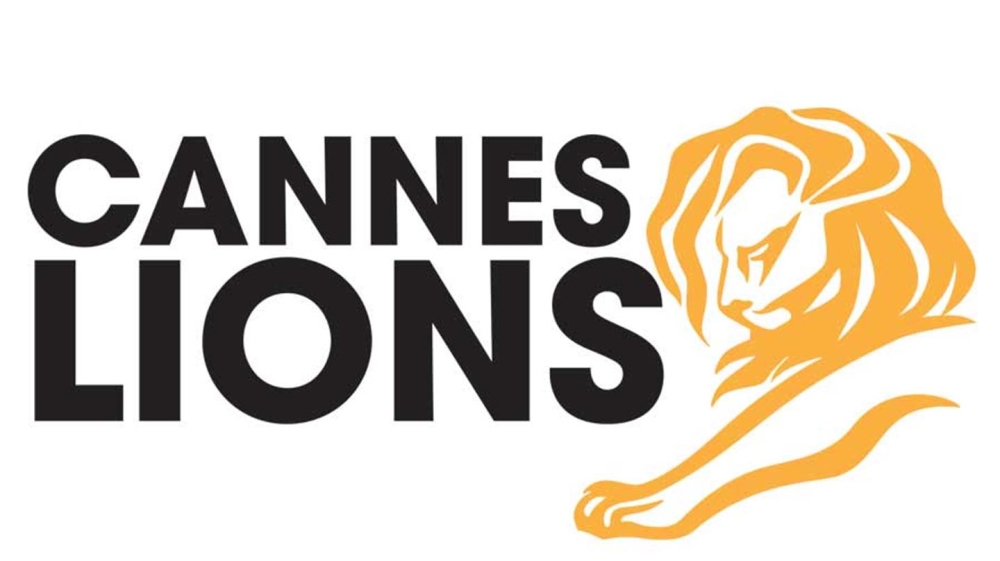 Cannes Lions is coming back for its 66th year.
And it's the iconic festival where the creative marketing communications world meets, discusses, and celebrates the industry.
You'll enjoy:
Five award shows
World-class speakers
Meetups and networking events
Exploring brand and tech platforms
Training and exhibitions
Beach-side business and social events
Chock full of opportunities for exposure and engagement, it's a great place to do business and mingle with some of the best industry minds.
It's your annual chance to get the insight and intelligence you need to supercharge your brand for the future.
Click the blue button below to find out more about Cannes Lions 2019 and nab your ticket for an unmissable week of creative inspiration.