Build Back Better Fund available for SME businesses in Greater Manchester.
27 Apr 2021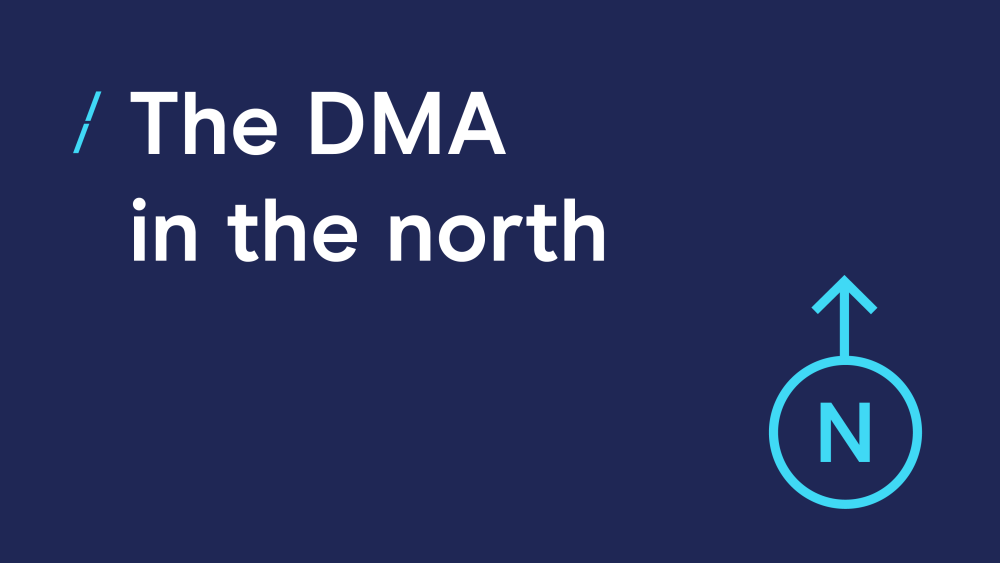 As an employer based in Greater Manchester, you are eligible to access Manchester Metropolitan University Build Back Better Fund 2021. The deadline to apply is 14 May 2021.
To be eligible for the funding, employers must be a Small-to-Medium sized enterprise, and be based in Greater Manchester. If you have an opportunity that you would wish to put forward, that would enable a Manchester Met University student/graduate to be employed from 1st June', then please get in touch for an application form.
Manchester Metropolitan University can contribute up to a maximum of £1000 towards your costs of this employment opportunity if you appoint a candidate put forward under this scheme.
The funding is available to help support the provision of both short and long-term opportunities, such as internships, industry placements and graduate jobs. Simply contact Kenny Logue (K.Logue@mmu.ac.uk) and he will talk you through the process and supply the application forms. Any questions, please don't hesitate to get back in touch. Or you can apply here https://mycareerhub.mmu.ac.uk/Form.aspx?id=2430532
Employers can claim up to £3,000 if you take 3 students.
There is a tight closing date, remember applications have to be submitted by 14th May
Hear more from the DMA