Brilliant Door Drop Creative - Who Gives a Crap?!
18 Mar 2022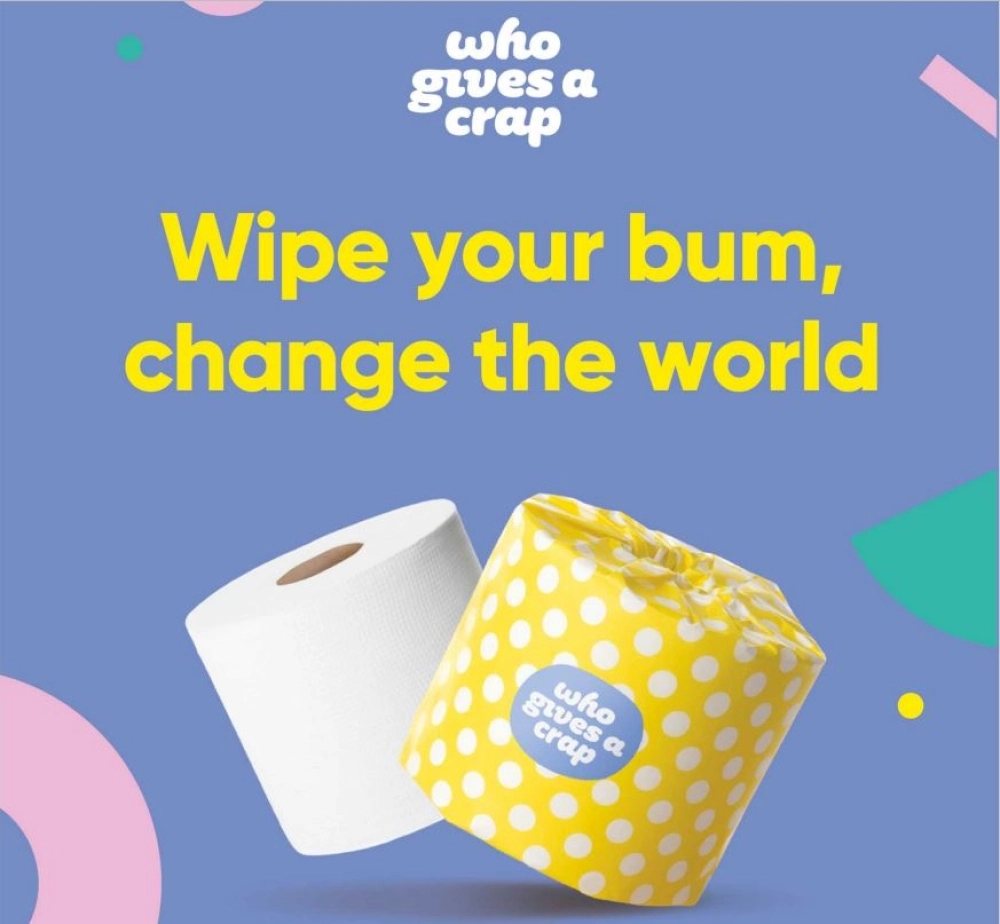 Written by Jayne Raynsford, Head of Commercial Sales, Whistl and member of the Print Council's Door Drop Hub
Who knew toilet roll could be soooooo preeeeetty?!
That's the first thing that strikes me when looking at this creative, and then of course the cheeky branding of this toilet roll product. Who'd have thought that a message about toilet roll and the connotations around it could actually be turned into a message that makes me passionate about bog roll!!! Dissecting the piece, it does have it all; a catchy slogan, great product imagery, clear communication of an offer and of course the environmental impact, of which everyone is hyper aware at the moment.
We have seen some brands experiment with pushing the boundaries of appropriate language, think FCUK and the infamous KFC FCK Bucket when they ran out of chicken ……… and it is a very fine line. Who Gives a Crap does get away with it; maybe it's the good old British toilet humour that we all secretly love.
One thing is for sure, you don't need a puppy for the feel-good factor in this creative!! ( and the DMA agreed awarding it a bronze award in the best use of unaddressed print).
Hear more from the DMA