ABTA's Data Management and Protection Event
18 Sep 2019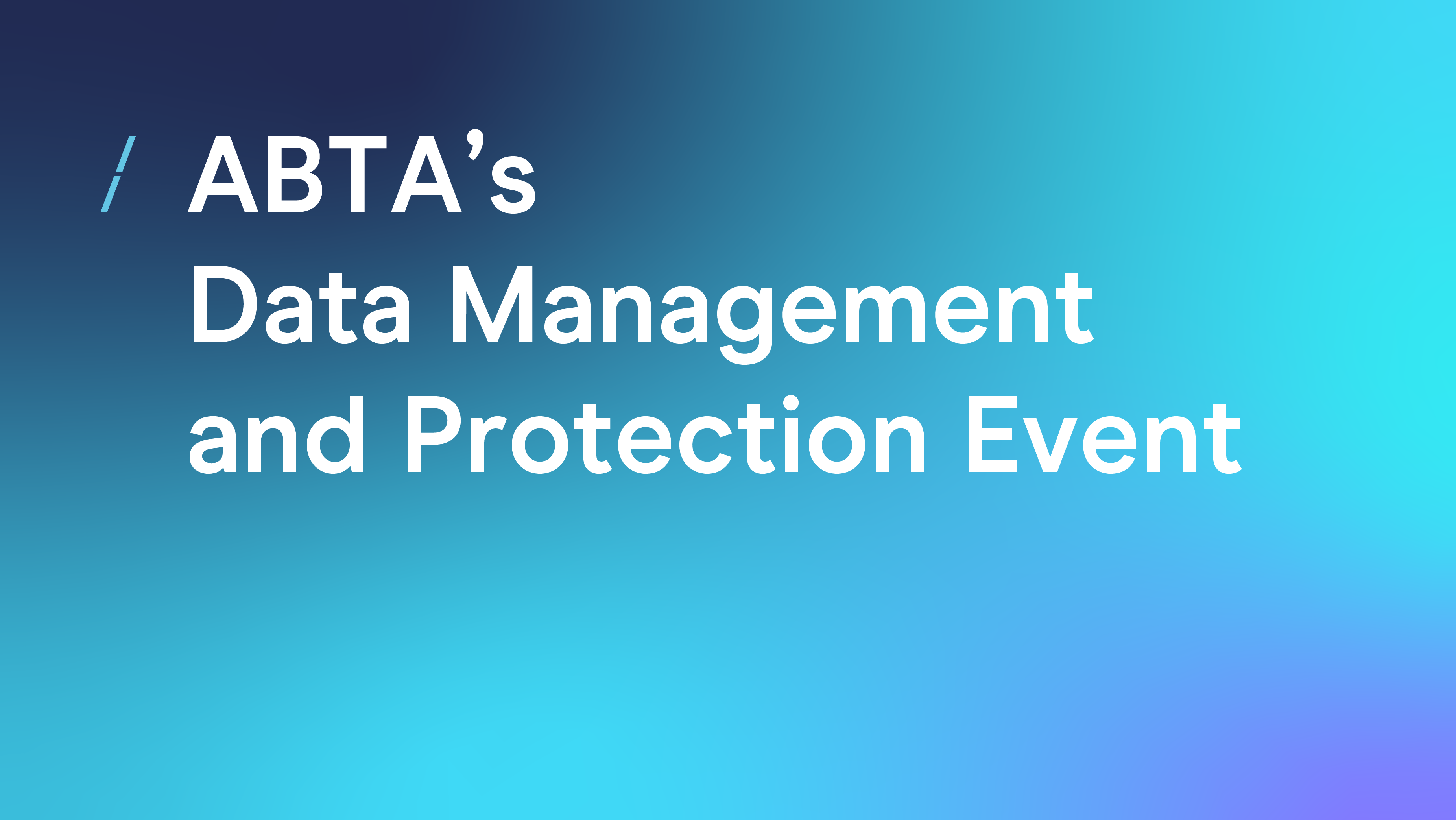 The DMA's Director of Policy and Compliance, John Mitchison will be speaking at ABTA's upcoming Data Management and Protection seminar in Manchester on 17 October 2019.
The DMA's John Mitchison will take a look at the latest on digital privacy regulation including the ICO's recent guidance on the use of cookies and similar technologies. He will also discuss what you need to know about future changes including the proposed forthcoming ePrivacy regulation and the implications of Brexit on the transfer of data in and out of the UK.
ABTA's Simon Bunce will discuss how travel businesses should be incorporating privacy into the design of future systems and processes, providing guidance on embedding a data privacy culture amongst staff and looking at the challenges facing ABTA Members.
Additional representatives from Travlaw will be on hand running workshops on the practical issues facing businesses. Get step-by-step guidance on how to manage and respond to requests from data subjects including the right to be forgotten and right to rectification.
ABTA's Data Management and Protection seminar are being held on 17 October 2019 in Manchester. Download an agenda and register your place online.
Hear more from the DMA