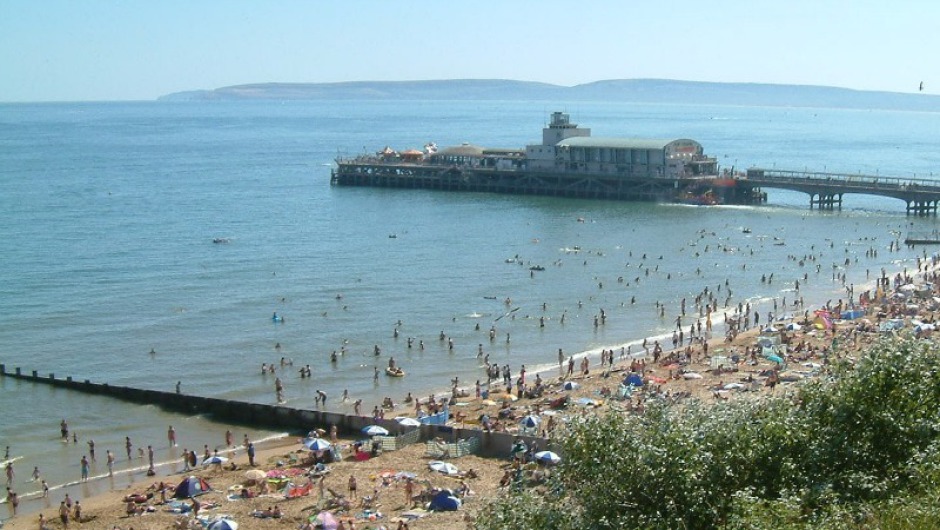 Join the creative cream at Copy Cabana on 27 September in Bournemouth
Now into its second year, Copy Cabana takes a trip back to Bounemouth for a day full of creative contemplation.
Hear from some of the biggest copywriters in the business, responsible for some of the most memorable campaigns of recent years.
You'll:
Hear from Steve Harrison, who wrote the book on copywriting (it was published last year), who has won more Cannes Lions than any other creative director in the world in his discipline. He was European Creative Director at OgilvyOne and Global Creative Director at Wunderman. What he doesn't know about copywriting isn't worth knowing.
Imagine a job where you had to bring more life to the creations of the most successful author in history. Sarah Topping has that job, at Pottermore in addition to a career in publishing. Get your horcrux on.
Discover how Peter Souter had to fill the biggest shoes in copywriting, taking over as executive creative director at AMV BBDO. From David Abbot. He want on to write the screenplay for ITV's 'Married Single Other' and is now the chairman of TBWA/UK.
Hear from Elle Graham-Dixon, a professional award-winner, working for brands like BBC Radio 1 and 1Xtra, NOW TV, Sky, Mondelez and loads more, travelling professionally from Poke to Elvis to Karmarama and now at BBH as strategy director and partner.
Wonder why you like wine. You owe that affection to Joe Fattorini, who wrote the book (yes another one) on selling wine 20 years ago and it remains the industry bible today. Get drunk on copywriting.
Ponder who put the balls in B2B? It was Peter Stephen and Glenn Sturgess from OgilvyOne Business. Separate myths from reality and consider your brand's value proposition with them.
Find out how first an actor, second a copywriter, Angel Storey has worked on many a high profile account, culminating in #likeagirl which won every award going including an Emmy.
Hear beautiful words from Rishi Dastidar, poet, copywriter and brand strategist. He sets the tone for brands like O2, EY and EDF but his poetry has appeared in outlets like the FT, BBC, Tate and his book Ticker-tape is published by Nine Arches.