DMA: The Membership
27 Feb 2020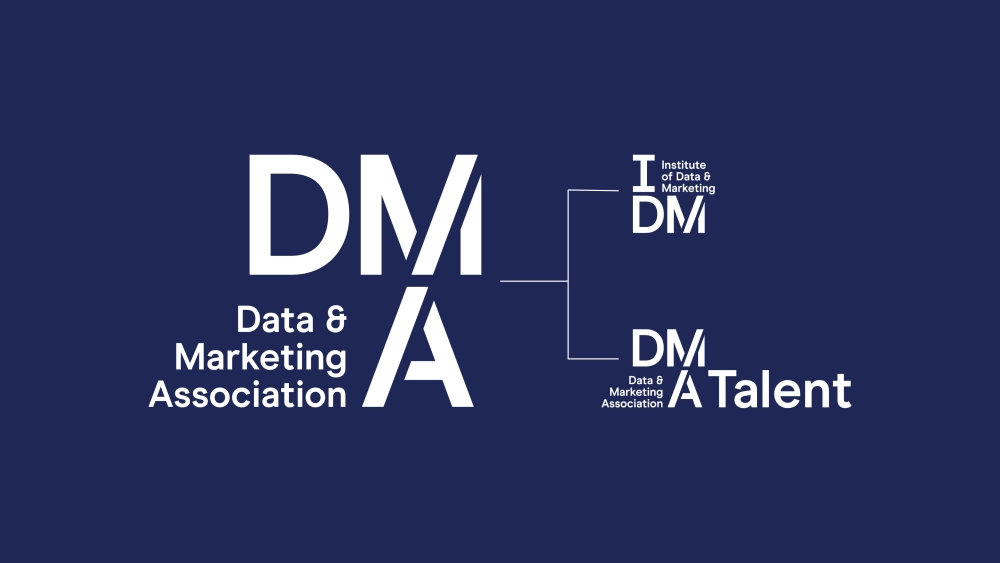 A new-look DMA.
A new look DMA Membership.
The DMA has a new expanded mission.
As the driving force of intelligent marketing, we champion the way things should be done in the UK's data and marketing industry.
With a classroom to boardroom focus, a DMA Membership is a corporate offering crafted to support you as your team develops and your business grows.
Through our world-renowned Institute you'll access learning that scales to corporate-levels. And with DMA Talent we help bring through the next generation of talent into the industry.
Here's a snapshot of what a DMA Membership will do for you:
Your business will be DMA accredited as adherent to our industry-standard Code
You will access the IDM's learning portfolio at discounted rates for your business
Work with DMA Talent to nurture and mentor a new generation of data and marketing superstars – and spot newcomers you need to bolster your own talent pool
Get exclusive, member-only access to our industry-leading research reveals and insights
Grow your profile as part of a DMA Councils or Committee; as a speaker; or as an event partner
To discuss how we can make a DMA Membership work for you, contact our Membership team via membership@dma.org.uk or call 020 7291 3337.
Alternatively fill in the form below and our team will be in touch.