Validity: Marketer Email Tracker
26 May 2021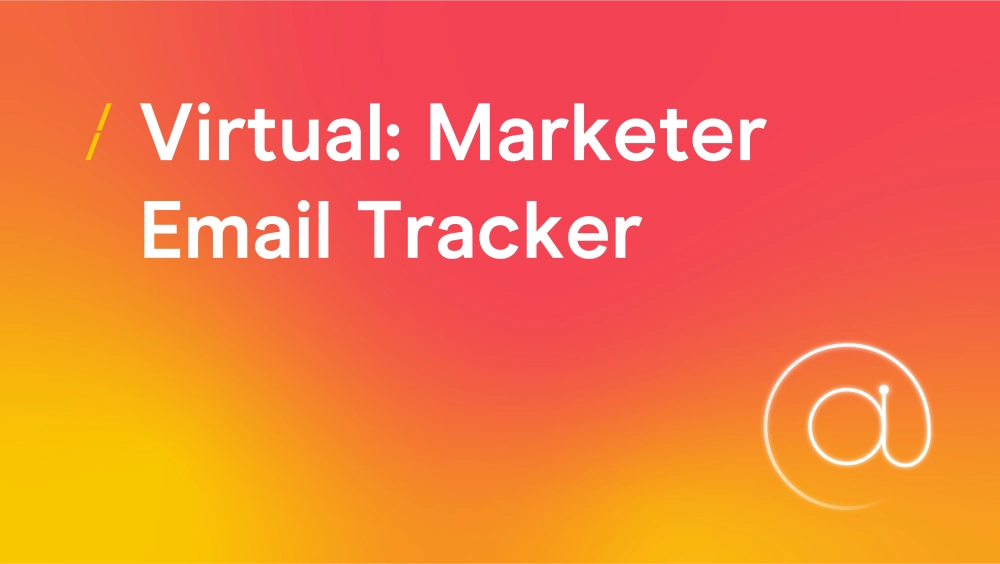 Email has evolved as a key strategic channel of the past 12 months. But how?
With our very own Head of Insight, Tim Bond, talking you through this year's tracker, you'll also get the chance to find out what your fellow marketers say about email effectiveness, the main challenges they face, and how they overcome any email obstacle.
Chaired by Guy Hanson, VP, Customer Engagement, Validity, you'll hear practical case studies from Saravanan Subburam, Digital Content Executive, IPE, Priyanka Roy, Director, Customer Success International, Validity, Jonathon May, Email Marketing Manager, RAC and Tina Christison, Group CRM and Analytics Director, Specsavers, learn from a detailed panel discussion and hear senior marketers' thoughts on email marketing best practice.
This is a great chance for marketers to build a practitioner's eye-view of email performance, taking away quality insight and actionable strategic thinking that will help you craft more effective email campaigns.
To purchase the recording of the virtual event, please contact us at events@dma.org.uk
Pricing
DMA Member
Free
IDM Member
Free
Non Member
£25 (+VAT)
Hear more from the DMA