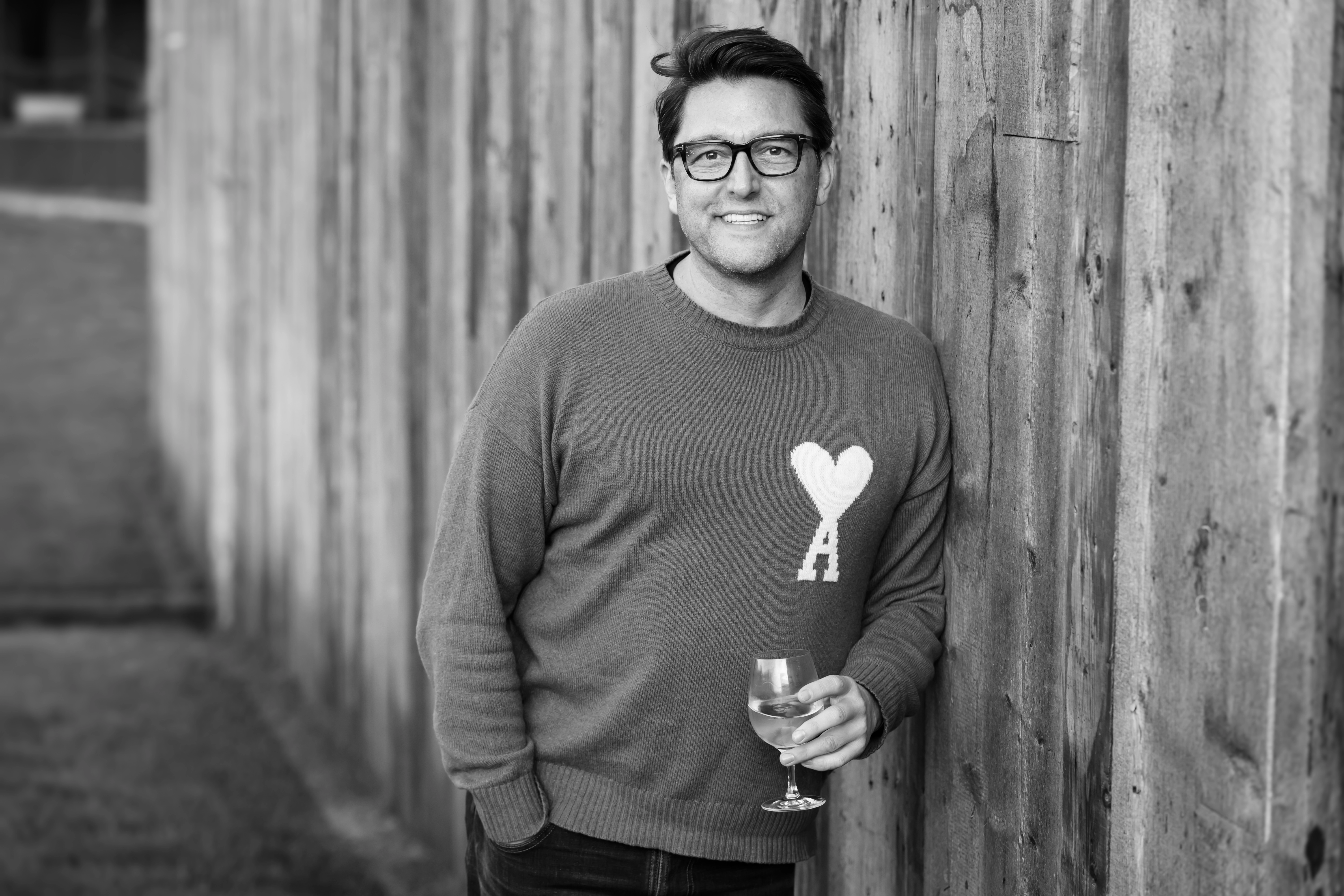 Weight Watchers
VP Growth & Performance Marketing
I'm a proven and highly regarded business leader specialising in digital transformation with significant experience managing scaled, fast growth, complex, global businesses. I'm skilled in building brands and high performing teams to drive positive business outcomes - across all channels and industry sectors.
I'm a leader, role model, coach and mentor who is influential and collaborative with a proven ability to balance multiple stakeholders, prioritise and manage conflicting demands, and deliver at pace.
Specialties include: Customer Experience, Digital Transformation, Media Planning, Brand Building, P&L Management, Data & Performance Marketing, Public Speaking, Building Teams, Leadership & Mentoring.