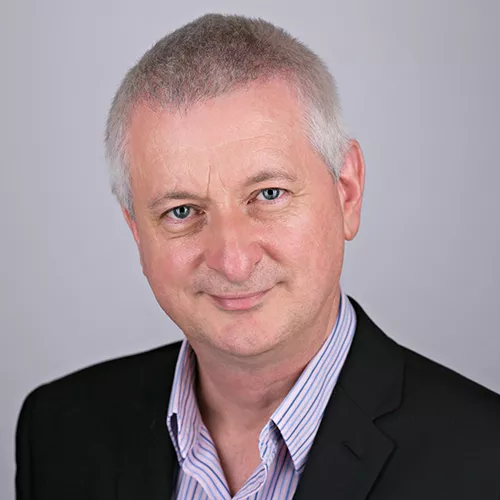 RedEye International Ltd
PGCert DP law & IG P.Cert DP (BCS) Dip IDM
Chair of the Privacy Working Group and Deputy Chair of the Responsible Marketing Committee
Tim is a data marketing technologist and is responsible for privacy and compliance for RedEye. Tim is an experienced and qualified Direct Marketing professional and BCS certified data protection practitioner. Tim also holds a Masters level qualification on Data Protection law and Information Governance.
Tim's experience covers a number of vertical markets, as well as industry wide risks, unravelling the complex issues of data protection and privacy law and finding workable solutions for the data marketing industry and its clients.
Tim is a regular industry blogger and author of a numerous white papers, including the DMA white paper Email and cookies legislation
Tim is an active industry contributor via the Direct Marketing Association and contributes to the following groups;

• Chair of the DMA GDPR task force.
• Vice Chair of the Responsible Marketing Committee.


Specialties: Data Protection, Information Governance, ISO27001, Digital and Direct Marketing strategy.