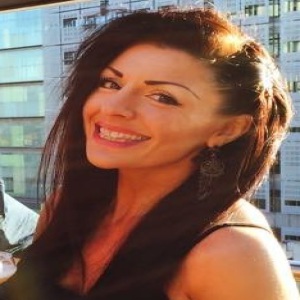 Trinity Mirror
Group Head: Direct Advertising
As Group Head of Direct Advertising at Trinity Mirror I manage a sales team covering all UK advertising agencies and clients for Insert and Direct advertising.
Our business promotes the value of this extremely effective, targeted and response driven medium. We take great pride in working with our clients through their campaigns from start to finish to ensure a successful outcome.
Our portfolio includes well-known brands such as the Daily Mirror, Sunday Mirror, Sunday People, Daily Record and Sunday Mail alongside hundreds of regional newspaper publications, covering the entire UK.