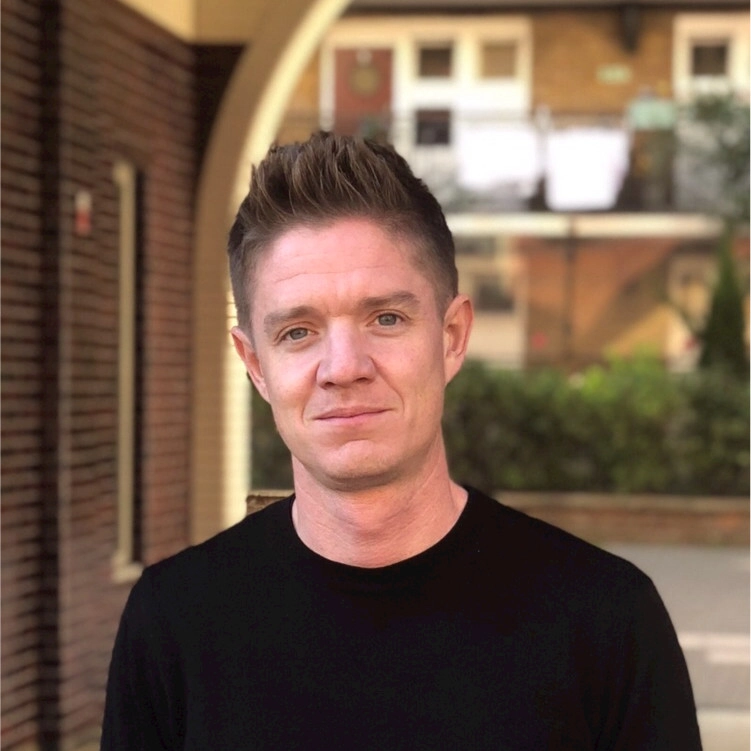 After 15 years in agency recruitment, Ross realised things needed to change. In June 2018, with co-founder Richard Bloom, Hidden was born. With the mission to create diverse talent and inclusive culture strategies for a better working world, Hidden puts people at the centre of its decision making. The business works with leading digital, creative and technology businesses from the inside; placing Talent Acquisition Partners onsite, building more Diverse and effective teams from within, all powered by Hidden's unique mobile app which removes bias from the hiring process whilst increasing efficiency.
Alongside running Hidden, the business partners went on to found Pairents in April 2019, a job sharing platform that challenges the notoriously unwelcoming nature of the digital and tech industry to returning parents who require a more flexible way of working.
Ross is passionate about mental health and promoting the importance of positive mental health and wellbeing in the workplace. He was named on the 2020 InsideOut Leaderboard for smashing the stigma of mental health at work and most recently as a BIMA100 Champion for Change.