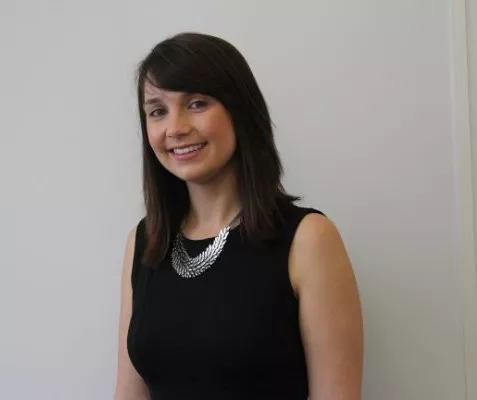 Edit Agency Ltd
Account Director
Lisa McDermott is an Account Director for a Bath based agency Edit.
Lisa has spent the last 7 years in media planning where she planned and executed campaigns across a range of media channels and vertical sectors for numerous blue-chip clients.
Lisa's role as account director spans Edit's 4 business pillars CRM, Media, Data Science and Technology working with clients to deliver creative customer engagement solutions that drive revenue and longâterm loyalty.
She joined the customer engagement committee as believes the work they do is invaluable and fits perfectly with Edit's mission statement to cut through the noise and simplify complex marketing for brands and businesses to drive true customer engagement all the way through from acquisition to advocacy.