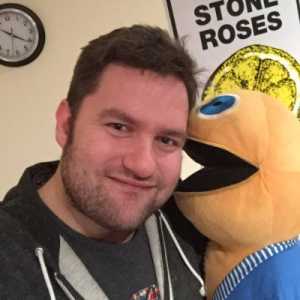 Data & Marketing Association
Regional Membership Manager
Welcome to my profile and thanks for taking an interest! As Regional Membership Manager for the DMA, my key objective is to increase membership satisfaction by ensuring all members receive optimum value from the membership. I am based near Chester and travel across the UK servicing members from Peterborough to Aberdeen, meeting brands, agencies and marketing service providers across the UK. If you would like to meet and find out more about your current membership package or you're interested in finding out more about becoming members, please drop me a line.
I ensure members are engaged with all association activities and are utilising all relevant products and services that are of use to you. If I can be of any help, please get in touch anytime and I look forward to meeting with you all in the near future.
Mobile - 0751 967 1028
Email - kevin.harris@dma.org.uk
LinkedIn - https://www.linkedin.com/in/kevin-harris-24063652/
Skype - facebook:harris.kevin44