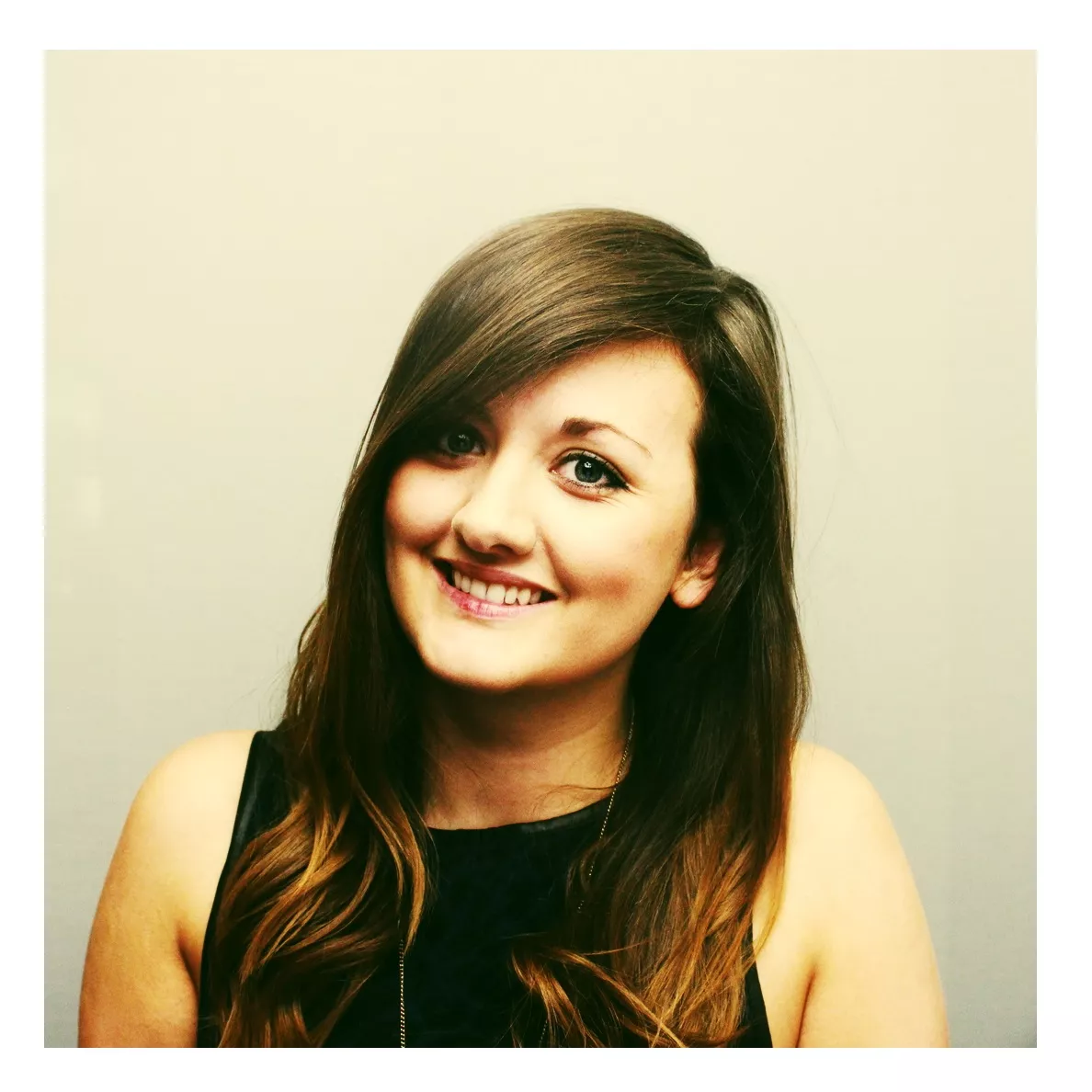 WDMP Limited
Account Director
Jos is an Account Director at Whippet UK, where she works closely with the creative department to deliver creative and brand solutions for clients such as Iceland and Harry Ramsden. As an account handler, she is passionate about briefing and selling great creative work to her clients, and it's what inspired her to join the industry.
Previously Jos worked at Proximity London and was a lead account handler for The Economist, where championing brave creative work led to the growth of a flourishing agency-client partnership and a number of awards at the DMAs, IPAs and Cannes.
She has been involved with the Graeme Robertson Trust since 2016, organising a number of Big Book Crit events and co-writing the 2016 Breakthrough Award brief on behalf of The Economist.