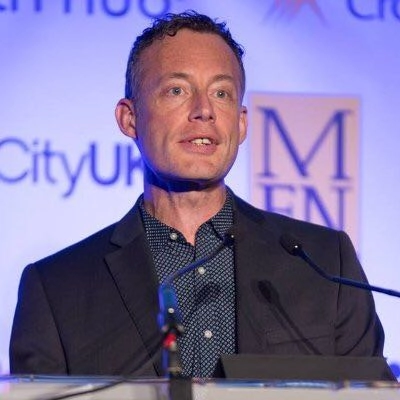 University Lecturer's
Senior Lecturer Digital Marketing
5xs award-winning blogger with runeatrepeat.co.uk as well as a prize-winning author and Senior Lecturer in Digital Marketing at MMU, Jeff is also Board member of the MPA and active with the North Council Talent Hub.
Jeff's key focus is driving student employability, nurturing and retaining talent, particularly in the digital and creative sector. His work as a digital marketing specialist since 1996, has seen him work with major retailers, online brands, charities and over 35 football clubs.
Jeff joined the DMA North Council in 2018.