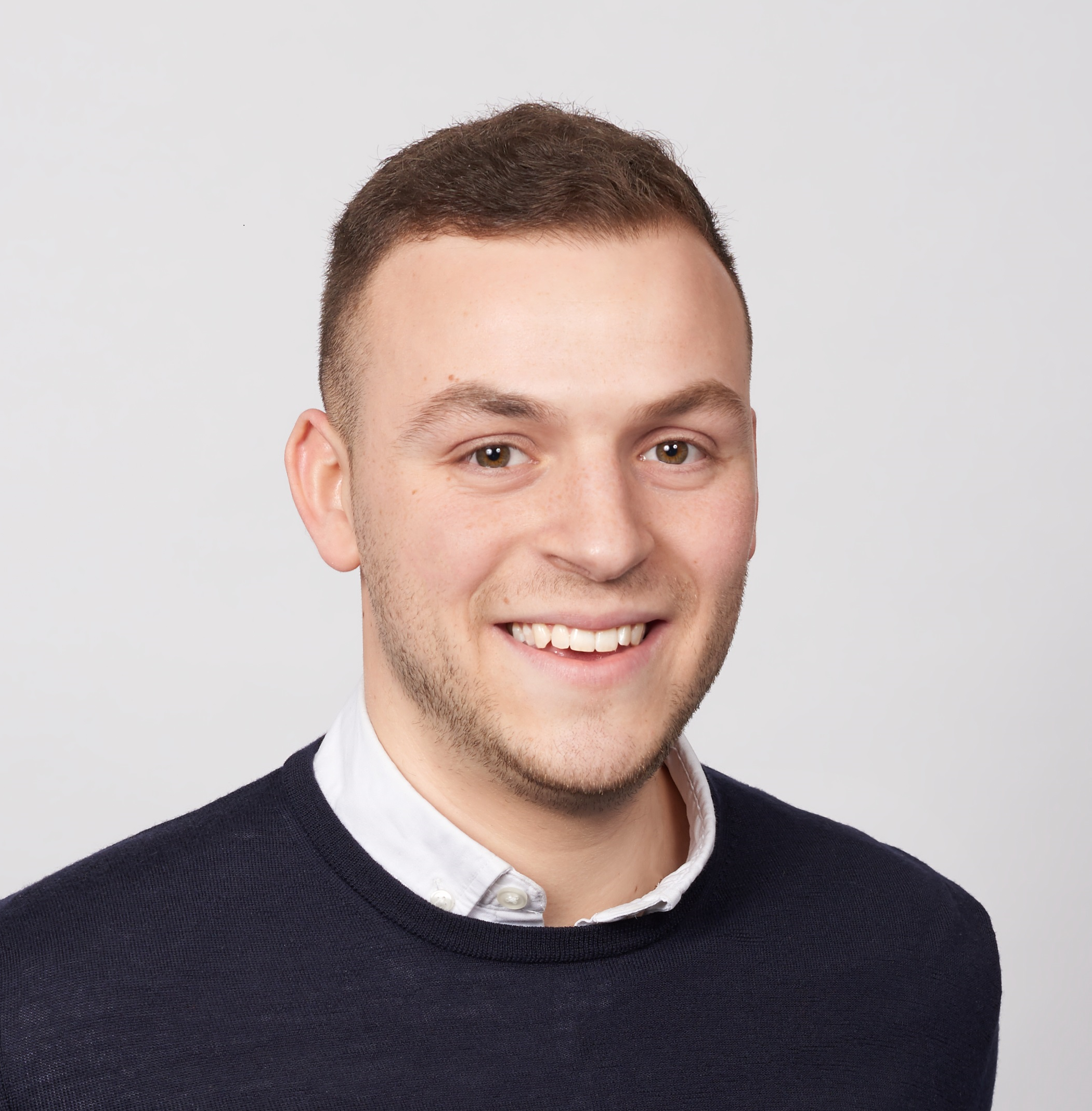 DMA
Account Manager
Hi there, and welcome to my profile!
As an Account Manager at the DMA, I am responsible for a large portolio of Brands, Agencies and MSPs based in London.
My role is to ensure all members are fully engaged with the DMA, utilising our plethora of resources and accessing our range of available services and products pertinent to their interests. Most importantly, I ensure that our members are always getting the maximum value from their membership!
I'm based at the DMA House, in Central London. If you're ever in the area, I'm a keen coffee drinker and am always happy to have a chat! Alternatively, don't hesitate to contact me using my details below:
Email Address - jacob.emanuel@dma.org.uk
Telephone Number - 020 7291 3311