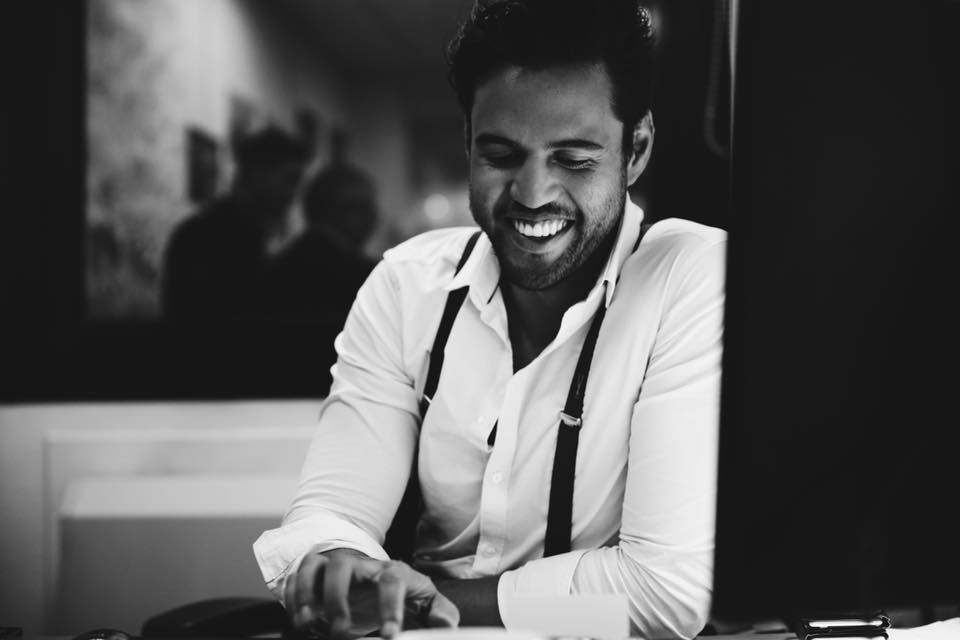 gmail.com

Gauthier is the Player and Influencer program manager at FIBA Media, a venture of the DAZN group, the digital leader in the sports industry.
His strong international experience has led him early on to join the French government as Head of engagement for EPRUS. He's worked across public health campaigns ranging from Ebola to terrorist attacks, in collaboration with French and foreign diplomats.
His passion for digital opened the door to consulting in the private sector for The bureau digital agency in Paris. He managed the accounts of Harley-Davidson France, Crédit Agricole and la Française des Jeux, as well as developed key partnerships with Getty Images and Hootsuite.
He joined FIBA media in 2018, where he works with A-level athletes, influencers and celebrities across 10 markets to promote basketball across various competitions in hopes of bringing the community together.
Wether it be for a politician, an athlete or a brand : social media is in everyone's stake.
Gauthier joined the Social Media Council at the DMA in May 2019 to keep on top of trends of the ever evolving digital landscape, hand in hand with the United Kingdom's best of the best.