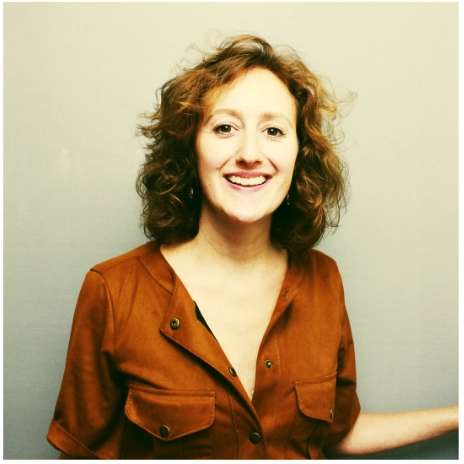 Proximity London
CEO
Gabrielle is CEO of Proximity London. She was promoted after three years as Managing Director and at 10 weeks pregnant. It's been a rollercoaster but a wonderful one!
Back at work with a one year old, Gabrielle's current focus is the Agency positioning and vision, its integration into the newly created Omnicom Precision Marketing Group, new business (she is a pitchophile) and leading the international accounts. Previously, she spent three years at Proximity Paris as Deputy MD running International business and before that managed P&G for the network at Fullsix in London.
Gabrielle's passions are the creative product, supporting diversity, eliminating workplace bullying and cooking (she is considering writing a baby food cook book).