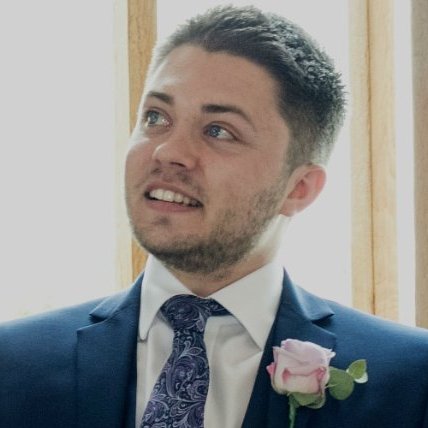 Currently the UK&I Marketing Manager of SThree.
It fills me with great pride and motivation to go to work every day knowing that my company and our industry changes people's lives and provides a crucial service to businesses of all sizes.
I am a qualified digital marketing professional and am grateful to have experience of working with some of the best global and UK-based recruitment companies. My approach to marketing is inclusive, where I enjoy working and involving other company departments and people. My team and I sit on the sales floor which I believe is extremely important in raising the profile of marketing internally and bringing sales/marketing closer together to ultimately provide a better experience for our customers. My main interests are digital/online marketing, candidate experience, technology, employment trends and recruitment best-practice. Outside of work I am a keen runner and also enjoy my beer (the stronger, the better)!